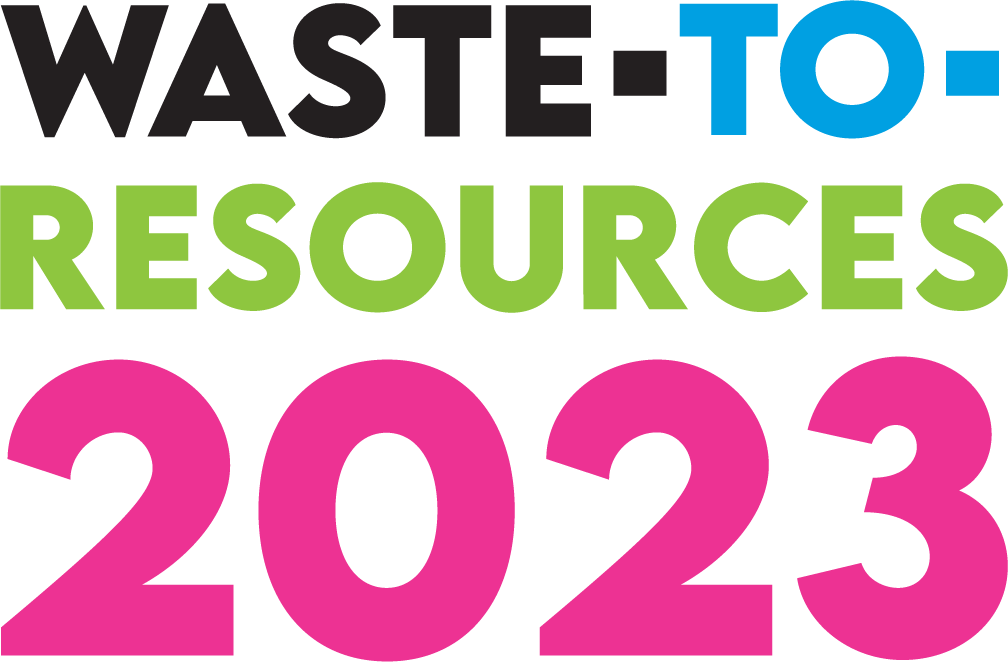 Introductory Seminar to Mechanical-Biological Treatment

LIVE: 09:00 – 18:00 CET. – only available online
Hosted by tech.forum
INTRODUCTORY SEMINAR TO MECHANICAL-BIOLOGICAL TREATMENT
Are you interested in learning about the latest waste treatment technologies? Look no further than our upcoming English language seminar on Mechanical-Biological Treatment (MBT). Taking place on May 31st, this seminar covers a wide range of MBT-related topics, including the selection of appropriate waste treatment technologies, MBT technologies and examples, and quality supervision of major solid MBT output fractions and MBT process control.
Attendees will have the opportunity to dive deep into mechanical and biological treatment methods, as well as explore a variety of MBT-related technologies, such as wet mechanic separation technology and mechanical-physical stabilization. The seminar will also address crucial considerations, such as controlling gaseous emissions, encapsulation, and air management.
In addition to technical discussions, the seminar will also provide a practical overview of MBT in Germany, covering the history, legal background, and results of a comprehensive evaluation of German MBTs in 2007. Cost considerations and the adoption of MBT to local situations will also be explored.
Whether you're a waste management professional or simply interested in the latest sustainable technologies, this seminar provides an excellent opportunity to learn about the state of the art in mechanical-biological treatment. Join us on May 31st for a comprehensive and engaging seminar on MBT.
MBT Seminar Topics: 31st of May
Selection of appropriate waste treatment technologies
Introduction / what is MBT / targets
MBT technologies and examples

Mechanical treatment
Biological treatment

Aerobic technologies

MBT prior to landfill
Biological drying for refuse derived fuel (RDF) production

Combined anaerobic-aerobic technologies

Partial flow dry digestion
Full flow dry digestion
Partial flow wet digestion
Full flow wet digestion
Percolation plants

MBT related technologies

Wet mechanic separation technology
Mechanical-physical stabilisation

Quality supervision of the major solid MBT output fractions and MBT process control

Taking representative samples, analytics, which parameters make sense?
Control of Gaseous emissions

Emitted substances, variation of emissions during the process
Encapsulation
Air management
Biofilter
Regenerative thermal oxidation (RTO)

Practical experience with MBT in Germany

History and legal background
Results of an evaluation of all German MBTs in 2007
Current situation

Landfilling of MBT output
Is agricultural application of MBT output a good solution?
MBT compared to other technologies

Incineration
Bioreactor landfill

Costs of MBT
Adoption of MBT to the local situation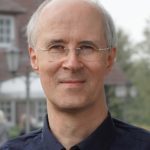 Dr. Matthias Kuehle-Weidemeier
MBT-Introductory Seminar Ticket
Introductory Seminar to Mechanical-Biological Treatment.
Online Event TIcket