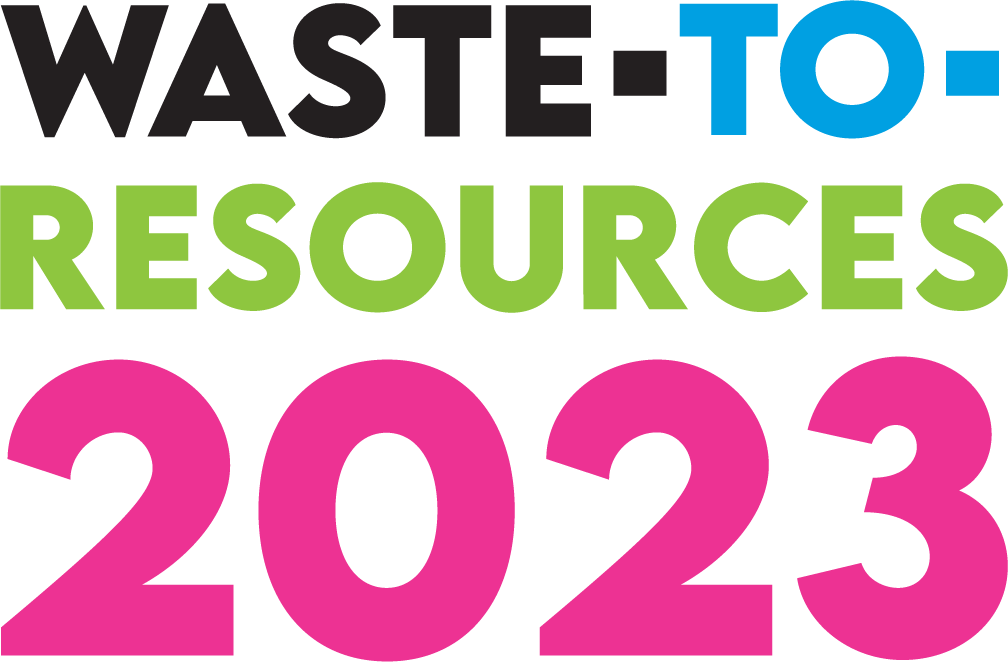 LIVE 09:00 – 19:00 CET

Online: Only English
On-site: English and French
Hosted by tech.forum
First Day of the Conference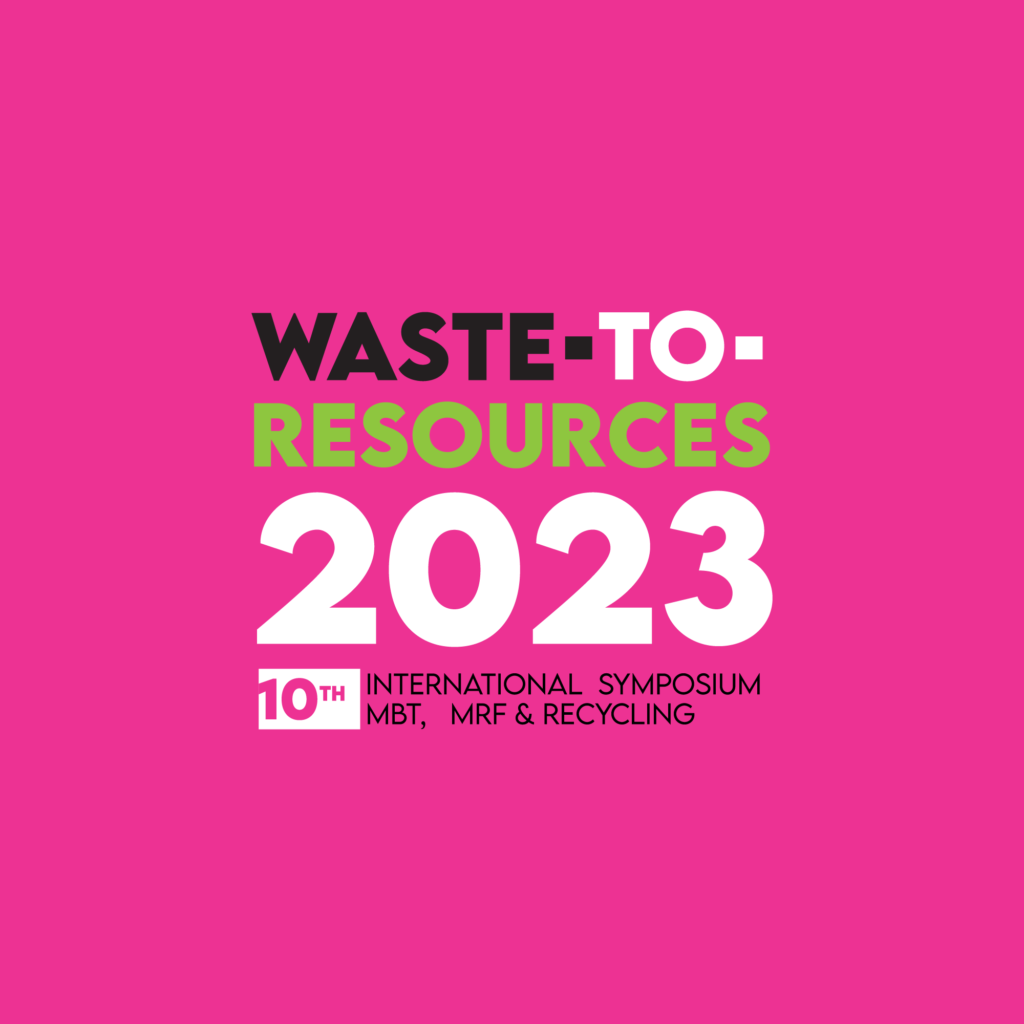 Join us for the Waste Management and Circular Economy Conference, where experts from around the world will gather to discuss important topics such as climate protection, financing, legal drivers for circular economy, and more. With five blocks covering a variety of topics, including a reality check for EPR schemes and transitioning Africa to the circular economy, this conference promises to be insightful and informative. Don't miss the chance to network with industry leaders and gain valuable knowledge that can benefit your business or organization. Get your tickets now for access to the physical event in Tunisia or online participation, and join us from June 5th to 7th, 2023.
WASTE MANAGEMENT AS AN IMPORTANT MEASURE FOR CLIMATE PROTECTION
The Climate Protection Potential for Waste Management in the EU27.  
Anja Schwetje,  
German Environment Agency (UBA), Dessau-Rosslau, Germany 
Calculation of greenhouse gas emissions reduction potential in a practical example in Georgia. 
Larissa Hatlan Bessa,  
ICP Ingenieurgesellschaft,  
Prof. Czurda & Partner mbH,  
Karlsruhe, Germany 
The Global Methane Pledge and the Waste Sector.  
Anja Schwetje,  
German Environment Agency (UBA), DessauRosslau, Germany 
FINANCING AND ECONOMIC ASPECTS OF WASTE MANAGEMENT
Banking on Waste Management in the MENA Region.  
Barbara Ölz, 
Senior Engineer Water and Waste North Africa, KFW Group, Germany 
Comparative Analysis of Budget Allocation in the Provision of Waste Management in São Paulo and London.  
Dr Alexandre Pereira, 
Department of International Development, King's College London, United Kingdom 
Dr Ursula Dias Pere, 
Public Policy Management, The School of Arts, Sciences and Humanities, University of São Paulo (EACH/USP), Brazil 
CONCEPTS AND LEGAL DRIVERS FOR CIRCULAR ECONOMY  
Circular Economy- Rechtliche Rahmenbedingungen Strategien Germany und Europa.  
Sylvi Claußnitzer,  
Geschäftsführerin, German RETech Partnership, Berlin, Germany 
A 'reality check' for EPR schemes.  
Dr. Stephan Löhle oder Jana Brinkmann,  
cyclos GmbH, Osnabrück, Germany 
Organizational practices in the face of institutional changes: the case of the household packaging waste sector.  
Mr. Amine ZIZI and Mrs. Asma ABIDI LED,  
Université Paris 8 / CRISEA, UPJV, France 
Transitioning Africa to the Circular Economy, Challenges & Opportunities.  
Malcolm Whitehouse,  
AST Recycling SA (Pty) Ltd 
Johannesburg,  
South Africa Es geht um E-Waste 
Decision Support Tool for Evaluating Circular Economy Based Concepts.
Dr. Jovana Husemann,
Naue GmbH & Co. KG, Espelkamp, Germany
Role of circular economy in combating freshwater plastic pollution in Eastern Carpathians.
Florin-Constantin MIHAI,
Institute of Interdisciplinary Research, Alexandru Ioan Cuza; University of Iasi, Romania
CAPACITY BUILDING
Developing the Capacity and Knowhow in Solid Waste Management and Circular Economy Through Collaboration of German-MENA Universities.
Abdallah Nassour,
Universität Rostock, Germany
Hani Abu Qdais,
Jordan University of Science & Technology, Irbid, Jordan
Uwe Grüschow,
Deutsche Gesellschaft für Internationale Zusammenarbeit (GIZ) GmbH, Amman, Jordan
Congress card, 3 Day Conference PAss
3-day-ticket  5 – 7 June 2023,
Ticket Access to Physical Event in Tunsia for the Conference & Exhibition + Workshops Access
Congress card, 3 Day Conference PAss - online
3-day-ticket  5 – 7 June 2023,
Ticket access to ONLINE PARTICIPATION ONLY for the Conference & Exhibition