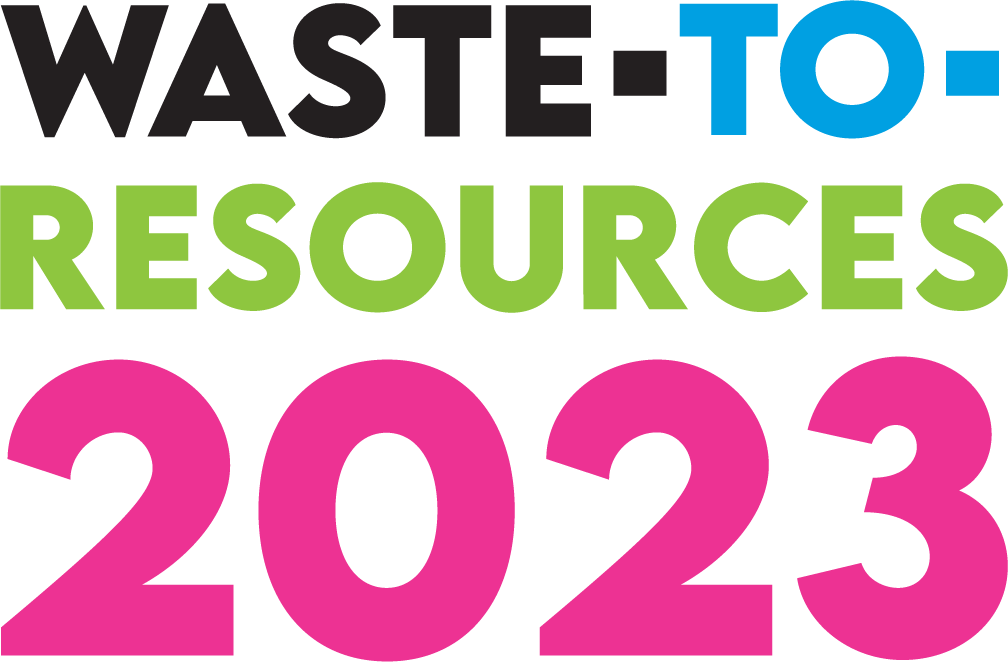 TUESDAY, 6TH OF JUNE 2023
LIVE 09:00 – 19:00 CET

Online: Only English
On-site: English and French
Hosted by tech.forum
second Day of the Conference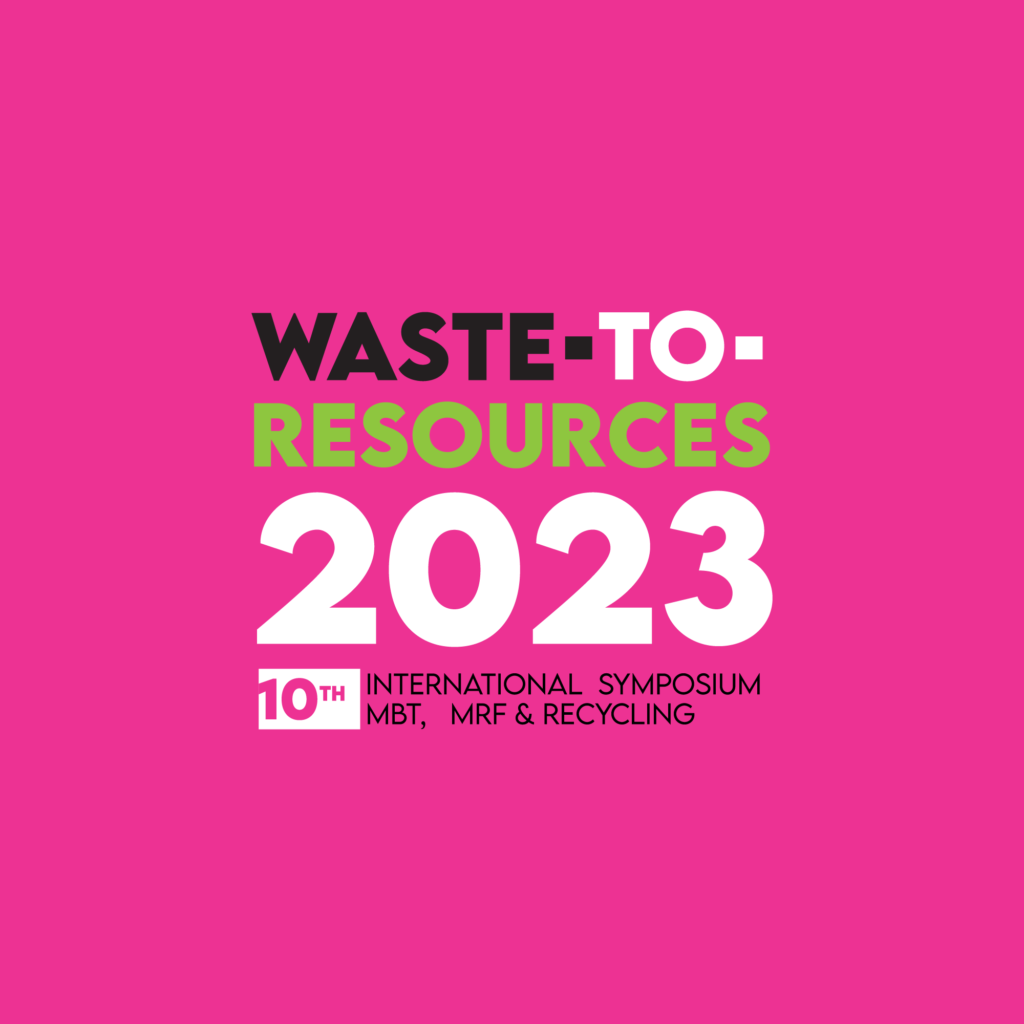 Join us for an exciting three-day conference on sustainable waste management and circular economy! With speakers from around the world, including experts from Finland, Jordan, Germany, and Tunisia, you'll learn about innovative waste collection methods, composting techniques, and the future of circular economy technology. Don't miss out on the opportunity to engage in thought-provoking panel discussions, workshops, and field experiments. Buy your ticket today and become a part of the global effort to build a more sustainable future!
Separate source collection in Amman (Jordan).
Hala Aladwan(1) ,
Osama Abu Rumman(2) ,
Omar Arabiat(2),
Florian Kölsch (3),
(1) GIZ Jordan,
(2) Greater Amman Municipality,
(3) Dr. Kölsch Geo- und Umwelttechnik, Braunschweig, Germany
WWF Pilot Project on labor-intensive separate collection and recycling to combat marine litter –Results and lessons learnt.
Dr-Ing. Wolfgang Pfaff-Simoneit, WPS Consult,
Darmstadt, Germany
A 'reality check' for EPR schemes.
Dr. Stephan Löhle,
Nicola Drotos,
Nidhi Thakkar,
Jana Brinkmann,
cyclos GmbH,
Osnabrück, Germany
PANEL DISCUSSION: Waste Sector in Focus: MENA and Africa
Panelists:
Walim MARDASSI, International Expert in Waste Management and manager director of ICP Environmental Consulting, Tunisia.;
Randa Elgendy, AF Marketing Manager – ECARU, Egypt; Hala Aladwan, Technical Advisor – GIZ, Jordan;
Dr. Abdallah Nassour, Associate Professor – Rostock University, Germany;
Lucy Kölsch, Master Student – Technical University Berlin / urban gardening project, Tanzania;
moderated by Anja Schwetje, German Environment Agency
SUSTAINABLE WASTE MANAGEMENT IN DEVELOPING COUNTRIES
Development of Sustainable Waste Management in 3 Model Regions in Tunisia,
(Project: Ensemble Pour une Gestion Intégrée et Durable des Déchets (EGIDD)).
Dr-Ing. Peter Degener, Fraunhofer UMSICHT, Sulzbach-Rosenberg, Germany
TouMaLi – Extended sector responsibility for sustainable tourism and circular economy.
M.Sc. Julian Wiechert,
Universität Rostock, Agrar- und Umweltwissenschaftliche Fakultät (AUF), Professur Abfall- und Stoffstromwirtschaft, Germany
COMPOSTING METHODS AND OPERATION
PSP Operation of Mabwepande composting plant (Tanzania).
Florian Kölsch (1),
Matthew Haden (2),
(1) Dr. Kölsch Geo- und Umwelttechnik, Germany,
(2) Mabwepande Composting Management Ltd., Tanzania
Decentralised composting methods
Sarah Kukrai,
Compost Systems GmbH,
Wels, Austria
MSW composting facility in combination with an AD (anaerobic digestion) plant.
Sarah Kukral, Ing.
DI Bernhard Gamerith, Compost Systems GmbH, Wels, Austria
TREATMENT AND CONVERSION OF WASTE TREATMENT EFFLUENTS
LIFE INFUSION: Intensive treatment of waste effluents and conversion into useful sustainable outputs: biogas, nutrients and water.
Julia Hereza Atienza, Servei d'Informació Digital, Qualitat i Innovació Direcció de Serveis de Prevenció i Gestió de Residus de l'AMB, Barcelona, ​​Spain
Congress card, 3 Day Conference PAss
3-day-ticket  5 – 7 June 2023,
Ticket Access to Physical Event in Tunsia for the Conference & Exhibition + Workshops Access
Special Price only for participants from: Africa, Asia, Latin America
Congress card, 3 Day Conference PAss - online
3-day-ticket  5 – 7 June 2023,
Ticket access to ONLINE PARTICIPATION ONLY for the Conference & Exhibition
Special Price only for participants from: Africa, Asia, Latin America
a.glink.nturl.notranslate[title~="French"],a.glink.nturl.notranslate[title~="English"],a.glink.nturl.notranslate[title~="Français"] { display: inline-block; } a.glink.nturl.notranslate { display: none; } a.glink.nturl.notranslate[title~=French] ~ a.glink.nturl.notranslate[title~=French], a.glink.nturl.notranslate[title~=English] ~ a.glink.nturl.notranslate[title~=English] { display: none !important; }