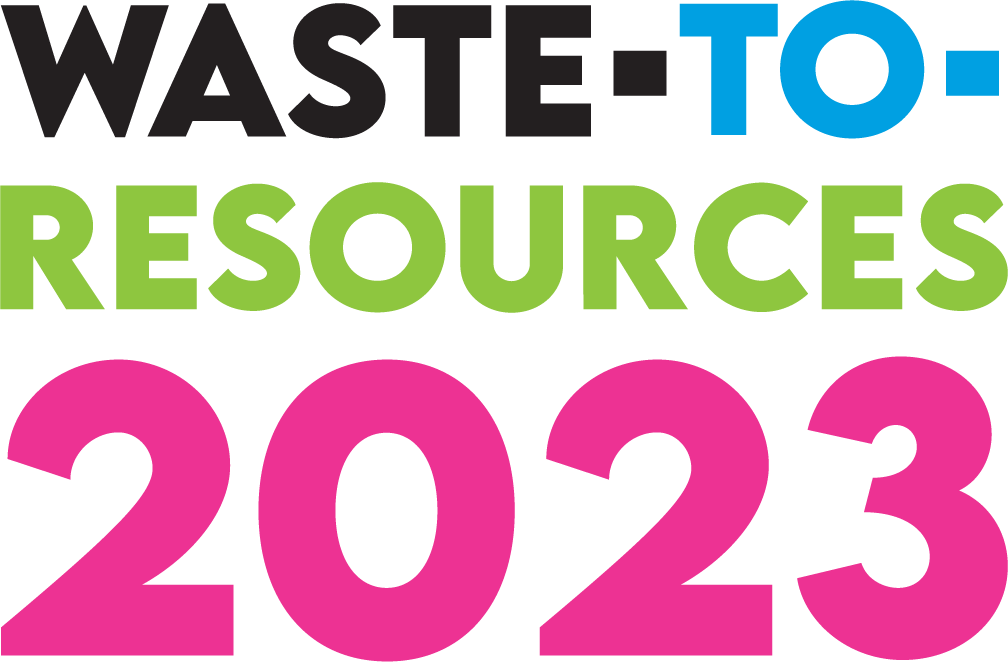 WEDNESDAY, 7TH OF JUNE 2023
LIVE 09:00 – 19:00 CET

Online: Only English
On-site: English and French
Hosted by tech.forum
Third Day of the Conference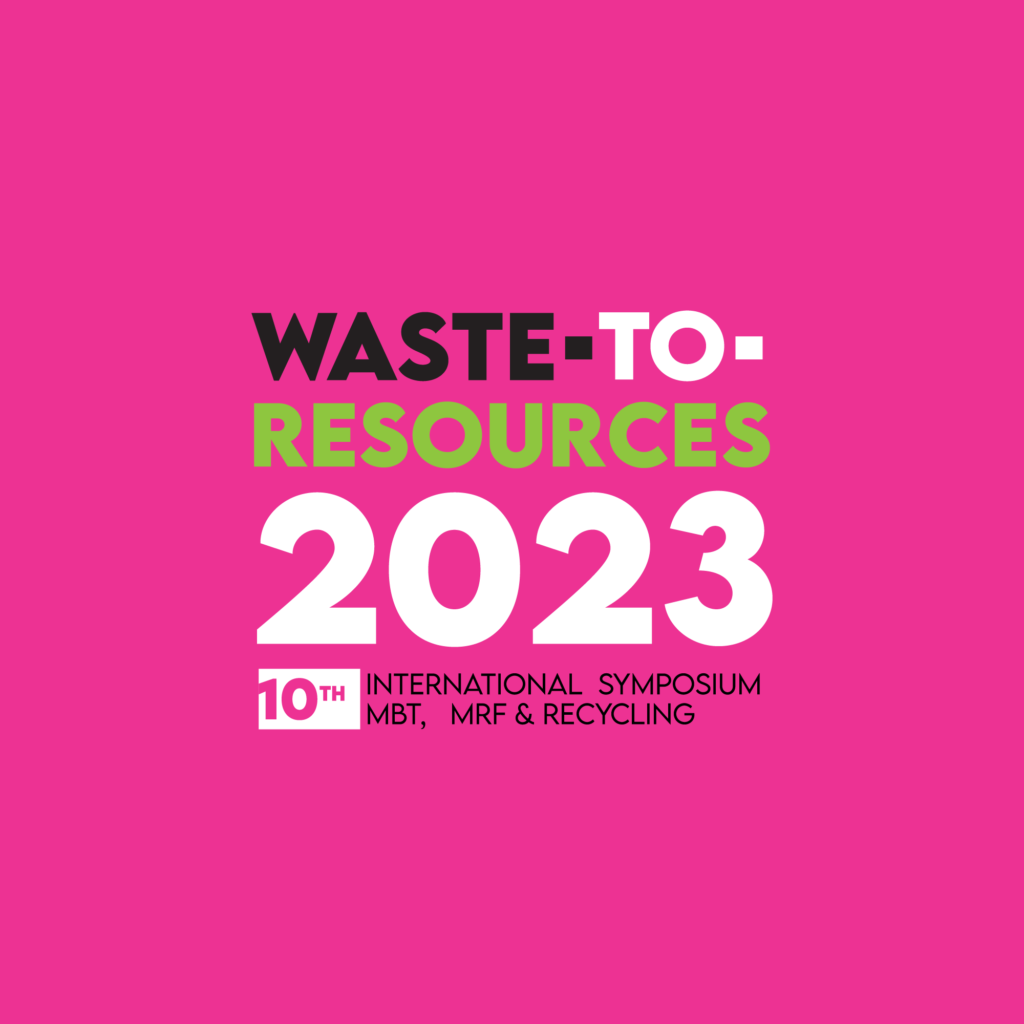 The schedule provided is for a waste management conference taking place from June 5-7, 2023, in Tunisia. The conference is in English and covers various topics related to waste treatment, landfilling, landfill gas and biogas, material and fuel recycling, waste-to-energy, and circular economy. The conference includes several workshops and presentations by experts in the field from various countries, including Germany, Tunisia, Canada, Japan, and the USA. Onsite and online tickets are available for purchase at 785€ for access to the physical event or online participation only.
Advantages and Inconvenients of waste treatment before landfilling – Investment, operation, post-operation.
Pélagie BALL, ICP Ingenieurgesellschaft
Prof. Czurda & Partner mbH, Karlsruhe, Germany
Dismantling of old landfills and possible application of MBT technologies.
dr Matthias Kuehle-Weidemeier,
ICP Engineering Company Prof. Czurda & Partner mbH, Karlsruhe, Germany
LANDFILL GAS AND BIOGAS
Assessment of landfill biogas production and potential electrical energy recovery in Tunisia
Prof. Moncef ZAIRI
Dr. Sana Abid, National School of Engineers of Sfax, Tunisia
MATERIAL AND FUEL RECYCLING OF WASTE
Sustainable Solid Waste Management: a virtuous journey between Waste Sector and Cement Industry. Eng.
Lawyer Christiane Dias Pereira (1),
Hubert Baier (2),
(1) TU Braunschweig, Braunschweig, Germany,
(2) WhiteLabel-Tandemprojects eU, Münster, Germany.
.
Analysis of biogenic secondary waste for the production of biobased basic chemicals.
Kyra Atessa Vogt, Iris Steinberg,
Faculty of Civil and Environmental Engineering – University of Applied Sciences, Darmstadt, Germany
Adapting the treatment and collection of commercial food waste.
Martin Goupil,
General Director, SÉMECS, Varennes, Québec, Canada
MRF versus MBT – system and cost comparison based on the example for Batumi, Georgia.
Dr. Ludwig Streff, Larissa Bessa, ICP Ingenieurgesellschaft
Prof. Czurda und Partner mbH, Karlsruhe, Germany
RDF in Jordan and the Middle East.
Randa Elgendy(1) ,
Dr. Hisham Sharif(1),
Eklavyya Popat(2),
Dr. Florian Kölsch(3),
(1) ECARU,
(2) CDM Smith Europe,
(3) Dr. Kölsch Geo- und Umwelttechnik, Braunschweig, Germany
Eggersmann FUEL, an effective and sustainable solution to achieve 80% landfill diversion, discussed in view of conditions in North Africa with a special focus on Egypt.
Sara Dallasta,
Sales Manager,
Eggersmann GmbH,
Africa and Middle East
WASTE TO ENERGY
Depopulation and waste-to-energy scenarios of combustible waste in Japan.
Kosuke Kawai,
Material Cycles Division, National Institute for Environmental Studies, Tsukuba, Japan
Congress card, 3 Day Conference PAss
3-day-ticket  5 – 7 June 2023,
Ticket Access to Physical Event in Tunsia for the Conference & Exhibition + Workshops Access
Special Price only for participants from: Africa, Asia, Latin America
Congress card, 3 Day Conference PAss - online
3-day-ticket  5 – 7 June 2023,
Ticket access to ONLINE PARTICIPATION ONLY for the Conference & Exhibition
Special Price only for participants from: Africa, Asia, Latin America