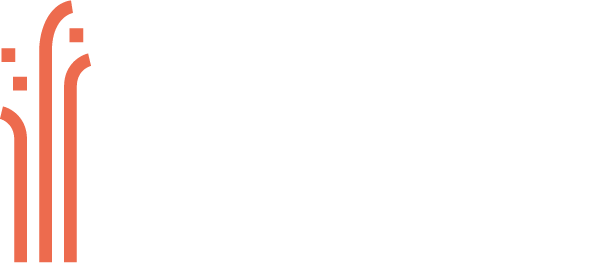 Valuing Natural Capital Conference
New ideas for a sustainable future
21 September 2022 - 09:00 AM (CET)
Hosted by tech.forum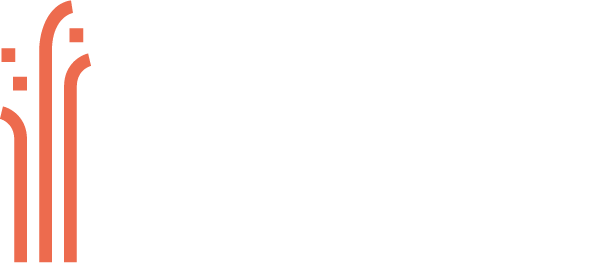 Valuing Natural Capital Conference
New ideas for a sustainable future
21 September 2022 - 09:00 AM (CET)
21 September 2022.
Starting from 09:00 am CEST. Register now and join online (free) or on site (60CHF). The Physical Location is Chem. de l'Impératrice 18.
Day 2 and 3 training Workshops
22 – 23 September 2022.
The conference partners will host a total of 4 trainings on natural capital and its governance mechanisms on the two days after the conference. Online and on-site!
Valuing Natural Capital Conference
New ideas for a sustainable future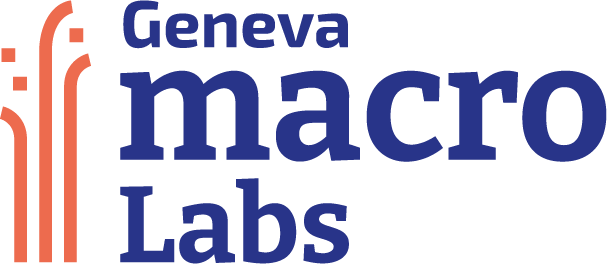 Natural resources are a gamechanger in the fight against climate change. The VNC conference 2022 organized by Geneva Macro Labs together with its strategic partners ILO, UNITAR, UNCDF, key researchers from Harvard University's Department of Economics and supported by ServiceNow. focuses on promoting innovative scalable financial solutions and governance mechanisms to value natural capitals. The one-day event features renowned keynote speakers, in-depth and interactive panel discussions. It will be followed by a two-day training session that allows a deeper dive into the topics discussed during the conference.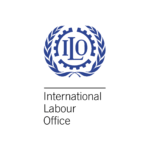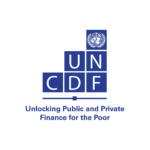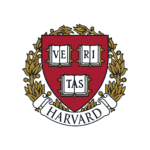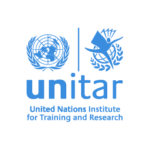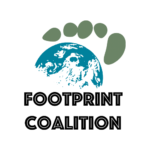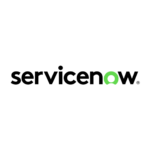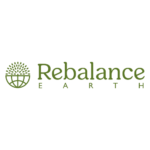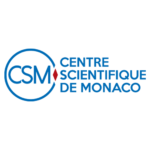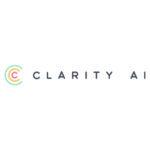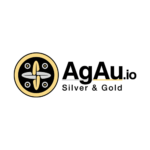 What we envision
& aim for?
Natural Resources like seagrass, mangroves or whales contribute significantly to eco-system stability and help reduce carbon. The conference focuses nature-based solutions for carbon sinks and on the communities living in their vicinities and develops innovative financial and governance solutions in close collaboration between the private and the public sector.
As a solution-oriented event in Geneva and online with global audience reach, VNC is a call for action to promote tangible, impactful, scalable solutions to climate change by connecting climate and finance.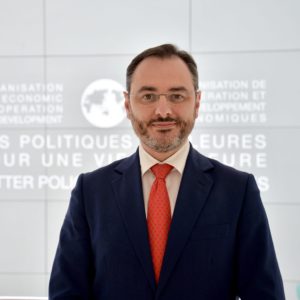 Position: Deputy Director of OECD Development Centre
Topic: A new natural capital paradigm for a just transition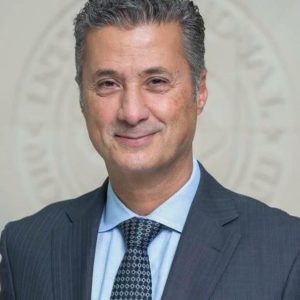 Position: Assistant Director at The International Monetary Fund (IMF), Co-Founder Blue Green Future, Rebalance Earth
Topic: Towards an equitable and nature-positive economy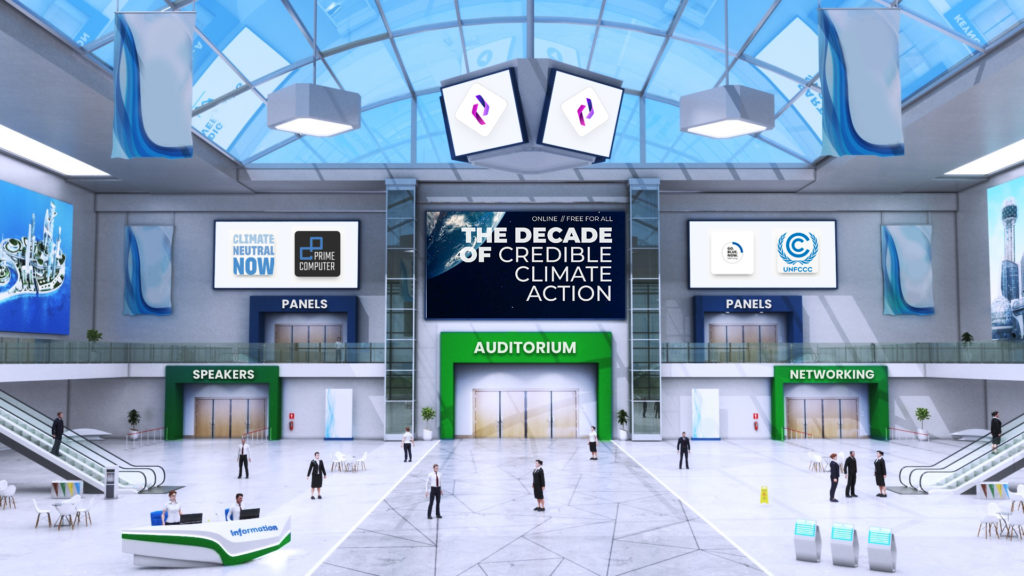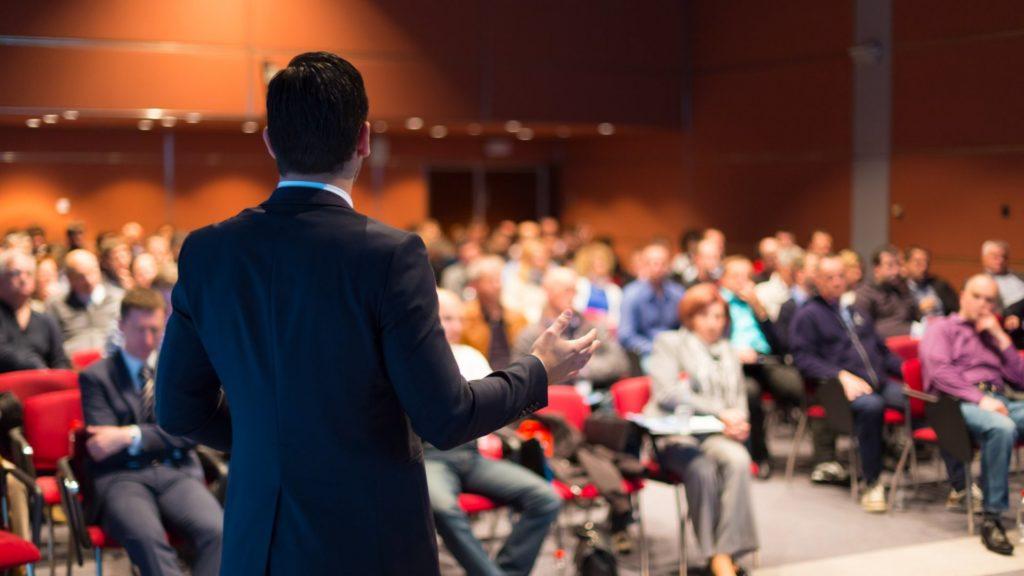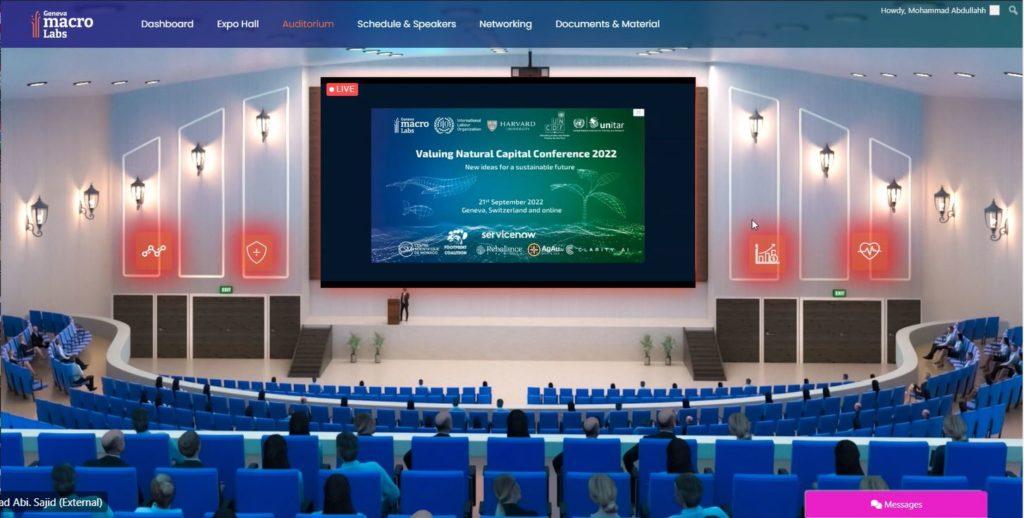 Valuing Natural Capital Issue Paper
What are
natural capitals?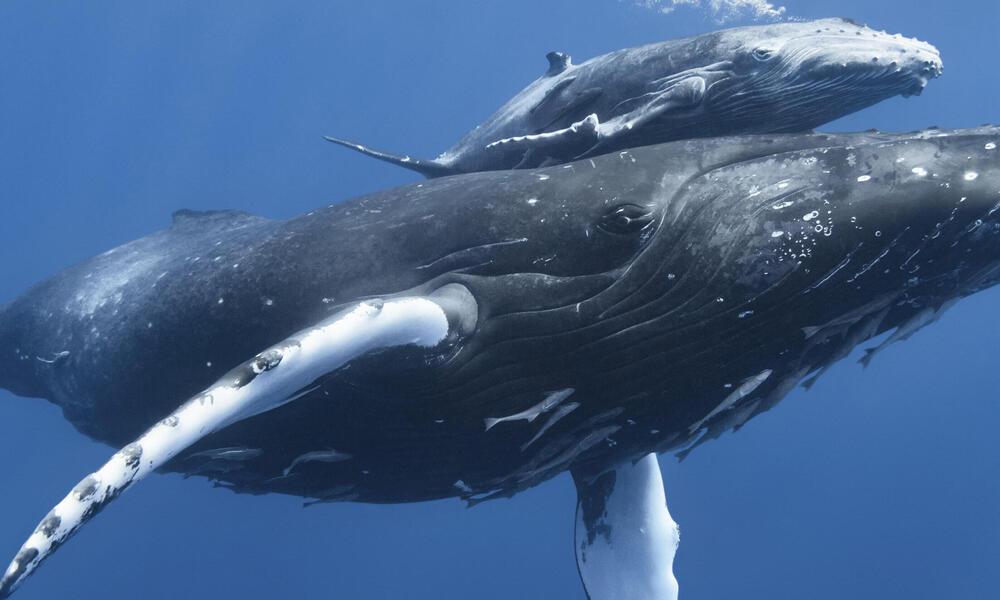 Whales: Individual species such as Great Whales are a significant contributor to eco-system stability and provide important ecological services. Whales produce at least three services that can be valued: ecotourism, carbon capture and fisheries enhancement. Their contribution to the ecosystem per year is equal to the GDP of the countries between Greece and Bulgaria and it evolves according to the market prices of carbon emissions. Their population has been reduced through hunting and ship strikes​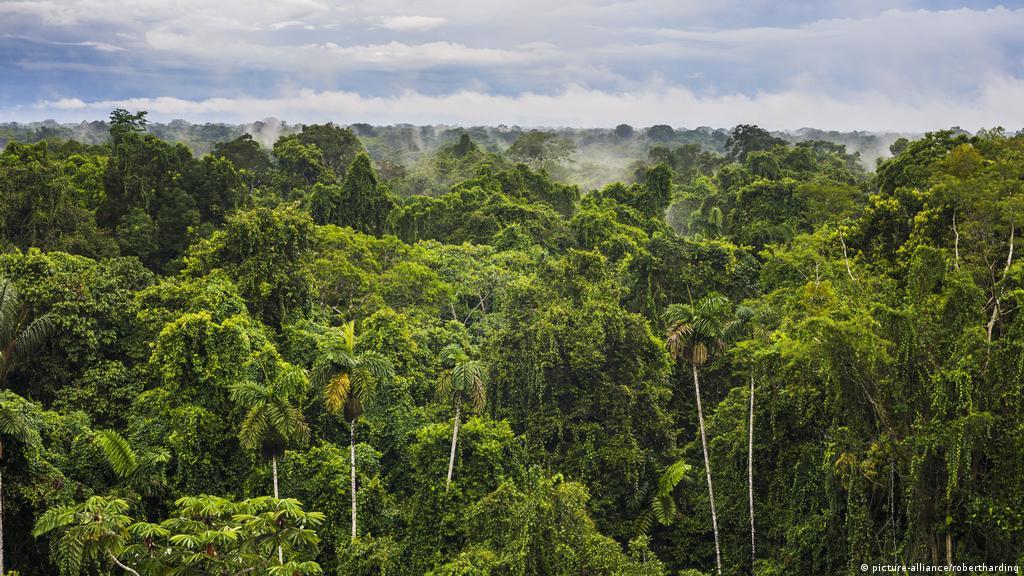 Amazonian Rainforest: Tropical forests in the Amazon used to be a significant contributor to CO2 absorption. Its size has been plagued by a conflict of use between socio–economic development and protection of the ecosystem. According to Brazil's National Institute of Space Research (INPE), 11,088 km² of rainforest have been lost between August 2019 and July 2020, an increase of 9.5% compared to the same period last year, endangering the livelihood of indigenous people, jeopardizing biodiversity, and reducing its capacity to absorb CO². In 2021, the Amazonian rainforest went from a carbon sink to a net carbon emitter, in particular through forest fires.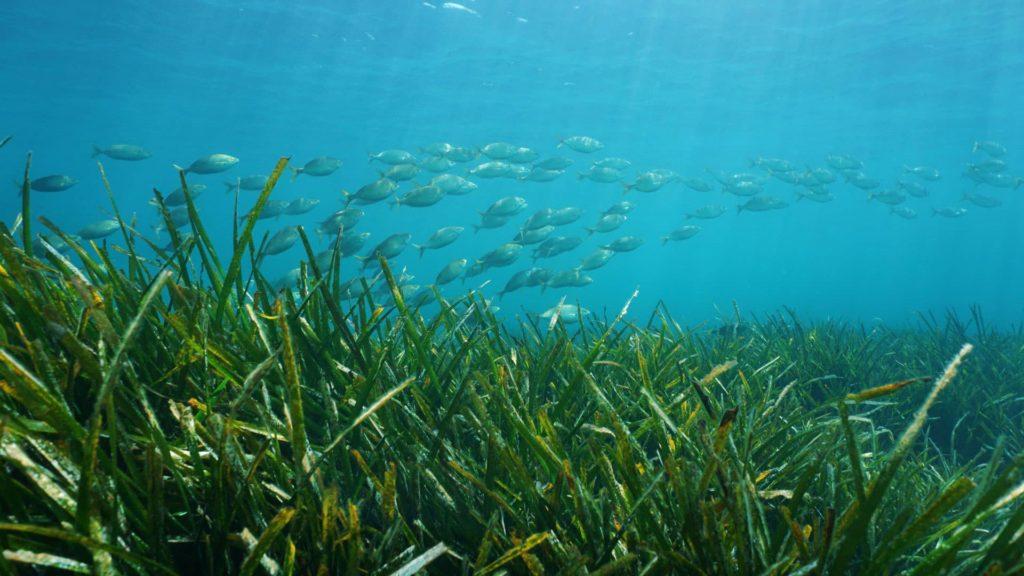 Seagrass: Seagrass is a plant found in shallow salt water, actively shaping undersea landscapes, and providing shelter for water animals, thereby benefiting the maritime ecology. It absorbs an estimated 83 million metric tons of carbon globally per year. Heath of seagrass suffers from overfishing and maritime transport (boat anchors). Limited attempts to restore seagrass through "underwater gardening" have been tried in the UK but remain too small to this day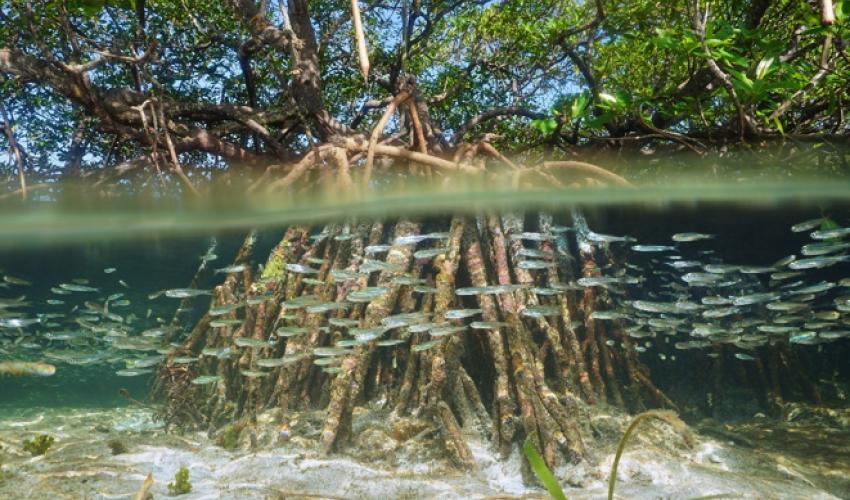 Mangroves: Mangroves are a type of tropical forest known for its great resistance and ability to thrive in hot, muddy and salty environments. Mangroves capture between 50 to 220 metric tons of CO2 per acre and provide economic benefits of up to 57,000$ per hectare per year to the national economies of developing countries with mangroves. Human activity has been most damaging on mangroves, contributing to a loss of about a quarter of mangroves in the past 40 years. Several investigations into mangrove restoration projects have brought to light key problems linked to a lack of scientific research behind the restoration process
How can we
preserve

them?
In order to protect natural capital, we need alternative governance mechanisms. At the conference, we will discuss Natural reserves and protected areas, Environmental Taxation (ET), Payment for eco-system services (PES) and Supply-chain management for protection.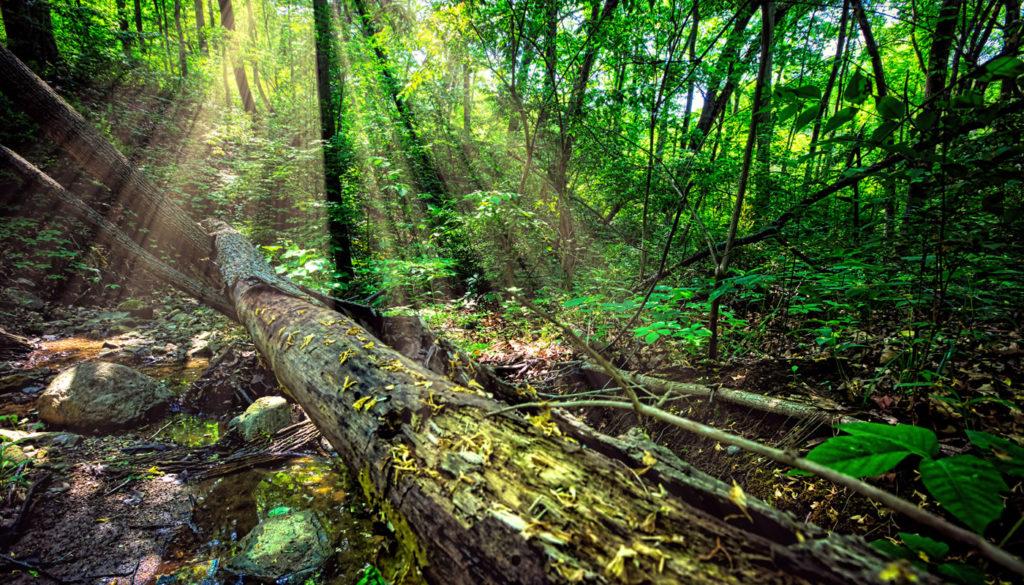 What kind of
financial solutions

exist?
In order to preserve natural capital, we have to come up with innovative financial solutions. At the conference, we will be discussing solutions such as Decentralised Finance (DeFi) Solutions or Social Climate Funds/Green Bonds.
What is the role of the
workforce?
The mitigation of and adaptation to climate change have an impact on the workforce, both in terms of quantity (number of available jobs) and quality (the nature of the jobs available) and will require a substantial restructuring of the job market. The impact differs from sector to sector and needs to become an important part of discussing the socially and globally sustainable implementation of new climate policies.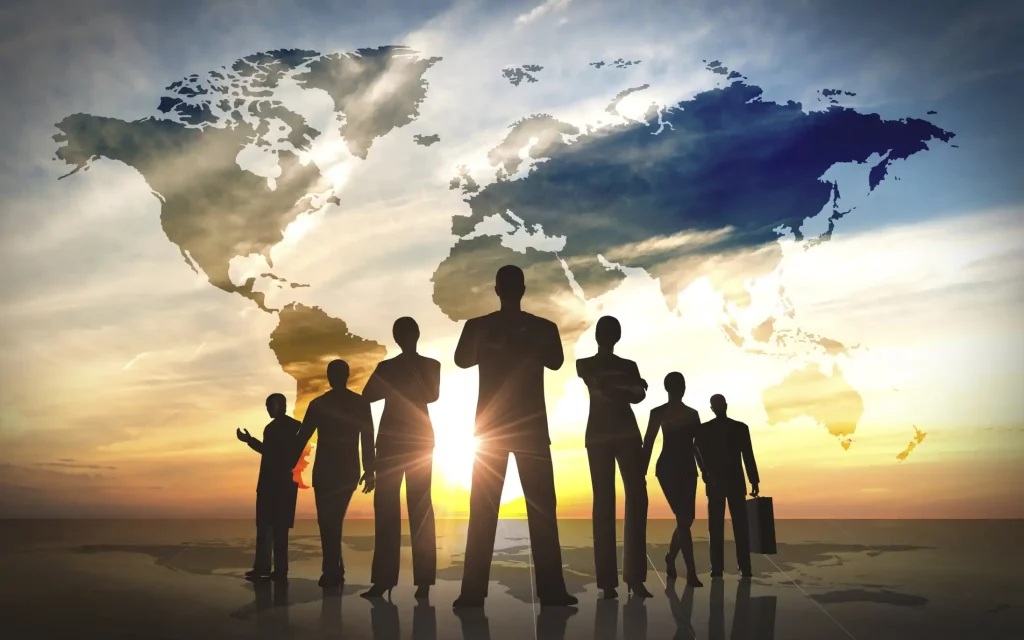 Download the agenda for the conference (continously updated).
09:00 – 09:10 (CET)
Opening
Speaker: Marianne Schörling
Topic: Note on Conference Partners Reference to the issue paper
09:10 – 09:20 (CET)
Opening Remarks
Speaker: Prof Lee White & Benedikt Grütz
Topic: Messages from the Minister of Forests, Oceans, Environment &
Climate Change, Gabon & the European Senate
09:20 – 09:40 (CET)
Keynote 1
Speaker: Federico Bonaglia, Deputy Director of OECD Development Centre
Topic: A new natural capital paradigm for a just transition
09:40 – 09:45 (CET)
Moderation
Speaker: Gemlabs
Topic: Presentation of Agenda
09:45 – 10:00 (CET)
Break
Speaker: Gemlabs
Topic: … moving to breakout rooms
​
Topic: Economic and ecological significance of natural capital and biodiversity
Description: The panel of the first break-out session provides an overview of different use cases for natural capital.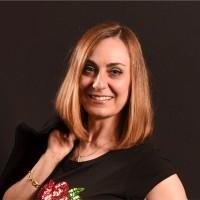 Position: Section Head of Environmental Economics at the Centre Scientifique de Monaco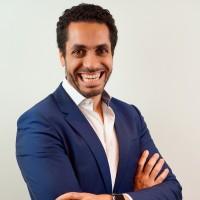 Position: CEO and Co-Founder Rebalance Earth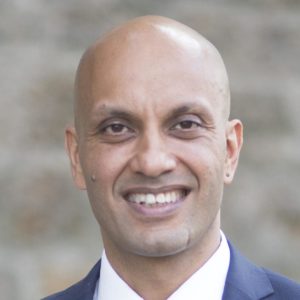 Position: Digital Finance for the SDGs Lead, UNDP/UNCDF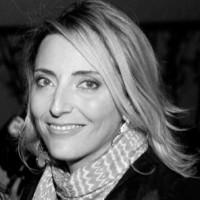 Patricia Morales
Errázuriz
Position: CEO of Cortés Solari Philanthropy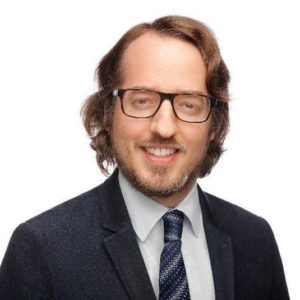 Position: Head of the World Ocean Initiative at The Economist
Topic: Governance issues for conservation of natural resources

Description: The second break-out session provides an overview of current governance mechanisms to protect and restore ecological system, their effectiveness and shortcomings and possibilities to use technological solutions to improve them. The session will also highlight factors that contribute to effective governance of natural resources.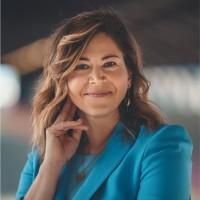 Position: Nature Lead at UNEP Finance Initiative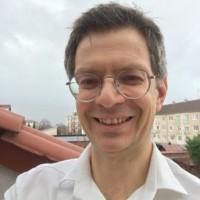 Position: Senior Nature Economist UNDP, Key issues in governance of natural resources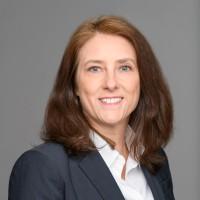 Position: Biodiversity Finance Lead, Climate Business at the International Finance Corporation (IFC), a member of the World Bank Group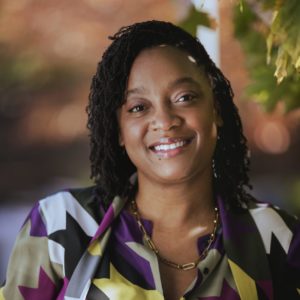 Position: VP, ESG & Finance Strategy at ServiceNow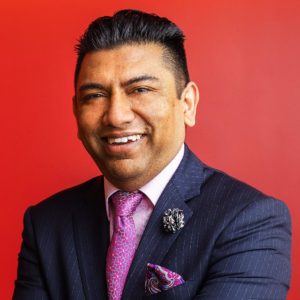 Position: Climate Data & Technology GTM Leader at KPMG US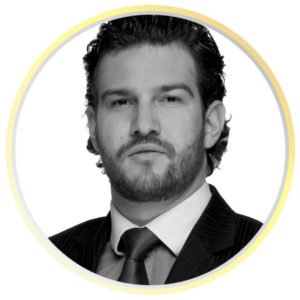 Position: CEO & Chairman at AgAu AG
12:00 – 12:15 (CET)
Break
Speaker: Gemlabs
Topic: … moving to plenary rooms
12:00 – 12:30 (CET),
Summary
Speaker: Gemlabs
Topic: Key Takeaways
12:30 – 14:00 (CET)
Lunch Break
Speaker: n/a
Topic: Lunch/Networking + Expo Hall (online)​
14:00 – 14:30 (CET)
Keynote 2
Speaker: Dr. Ralph Chami, IMF, Rebalance Earth, Blue Green Futures
Topic: Challenges and solutions
14:20 – 14:30 (CET)
Moderation
Speaker: Gemlabs
Topic: Presentation of Agenda
14:30 – 14:40 (CET)
Break
Speaker: Gemlabs
Topic: … moving to breakout rooms
Topic: Financial Mechanisms and Issues

Description: This break-out session covers a lot of ground, including DeFisolutions to value natural capital, international agreements/ solutions to link carbon trading markets with natural capital in different jurisdictions, international insurance/re-insurance systems as alternative financial incentive instruments (e.g., risk premia to cover whale ship strikes), Greener macro policies (Sovereign Climate Fund, green bonds)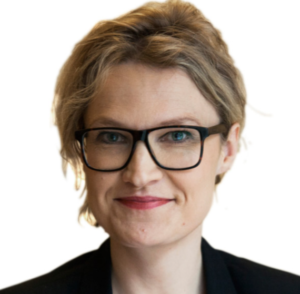 Position: Technical Sector Guidance Lead and metrics WG, Taskforce on Nature-related Financial Disclosures (TNFD)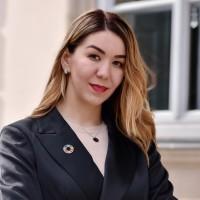 Position: Head of Business Development and Marketing, AgAu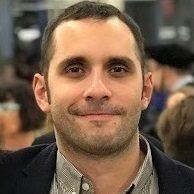 Position: Economist at the Brazilian Development Bank and researcher at The New School for Social Research (NSSR, NYC)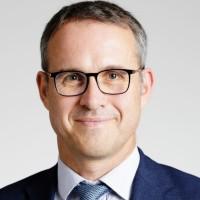 Position: VP, Partnerships and Regulation at Clarity AI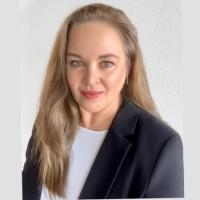 Position: Executive Director of the Green Digital Finance Alliance (GDFA)
Topic: Good for Government, Good for People, Good for the Environment

Description: This panel is dedicated to discuss how to align ecological, economic and social objectives through valuing natural capital. Clean air – a core human need – requires novel carbon capture capabilities and advanced green technology to yield the net benefits of a more educated and healthier workforce; a workforce that can work longer and happier. The purpose of this panel will be to examine three (3) uses cases concerning Rwanda, Brazil, and India's state of play relative to ecological imperatives facing their countries' populations and labor force.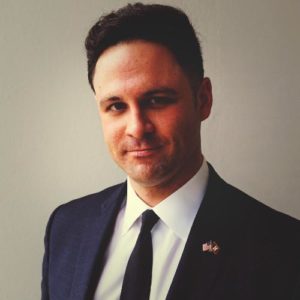 Position: Department of Economics, Harvard University
Position: Vice President ESG Research, Schneider Electric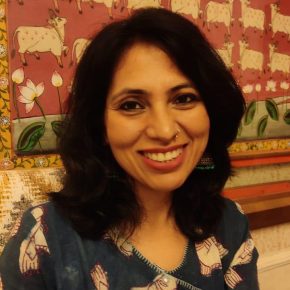 Position: Development Practitioner at World Bank, Sehreeti Developmental Practices, JustJobs Network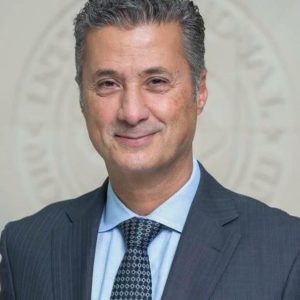 Position: Assistant Director at The International Monetary Fund (IMF), Co-Founder Blue Green Future, Rebalance Earth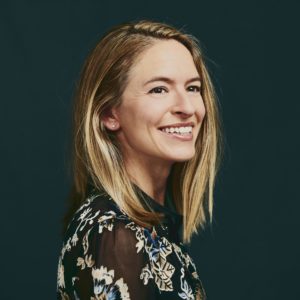 Position: Managing Director, Nonprofit + Science at FootPrint Coalition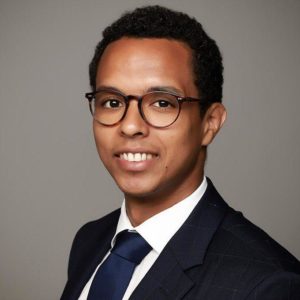 Position: Ministry of Finance and Economic Planning of Rwanda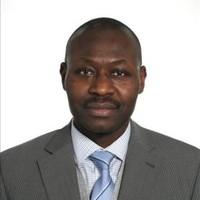 Position: Project Executive UNFCCC Global Innovation Hub at UN Climate Change Secretariat
16:40 – 16:50 (CET)
Break
Speaker: Gemlabs
Topic: … moving to plenary rooms
16:40 – 16:50 (CET)
Summary
Speaker: Gemlabs/Harvard
Topic: Key Takeaways
17:20 – 17:30 (CET)
Closing Remarks
Speaker: Gemlabs
Topic: Thank you Reference to training Outlook
Four Training Workshops & a Networking-Coffee on the second & third day!"
on the 22nd and 23rd of September
Training
Session Trainers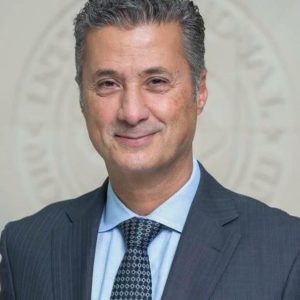 Training 1

Company: (IMF, Rebalance Earth, Blue Green Futures)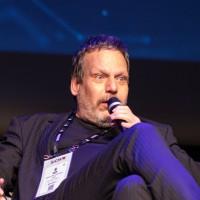 Training 2

Company: (Diplomatic World Institute)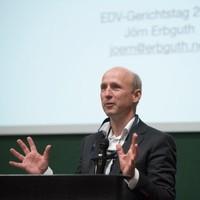 Training 2

Company: (Gemlabs)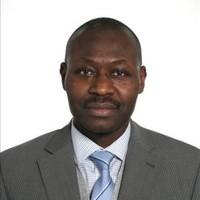 Training 3

Company: (UNFCCC Global Innovation Hub)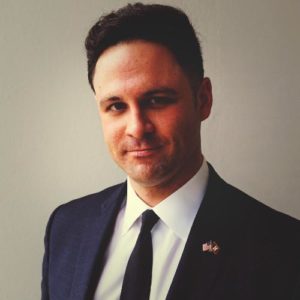 Training 4

Company: (Harvard University)
Valuing Natural Capital Training Workshops
The conference partners will host a total of 4 trainings on natural capital and its governance mechanisms on the two days after the conference. Participation in the training includes an on-site networking coffee. The training offers on-site and online opportunities. The preliminary agenda of the trainings looks as follows:
Training Workshop Organizers
You can join up to three trainings
Conference
Organising Team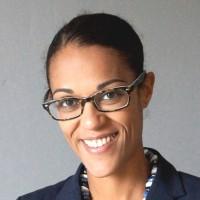 Team-Lead

Position: Head of Stakeholder Engagement at Geneva Macro Labs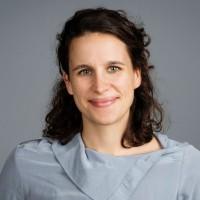 Position: Head Of Communications at Geneva Macro Labs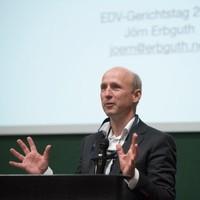 Position: Head of Technology Insights at Geneva Macro Labs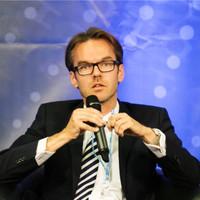 Team-Lead

Position: President at the Geneva Macro Labs, Chief Macroeconomist at the International Labour Organization
a special thanks to the
volunteers
Hosted by tech.forum
Networking Platform