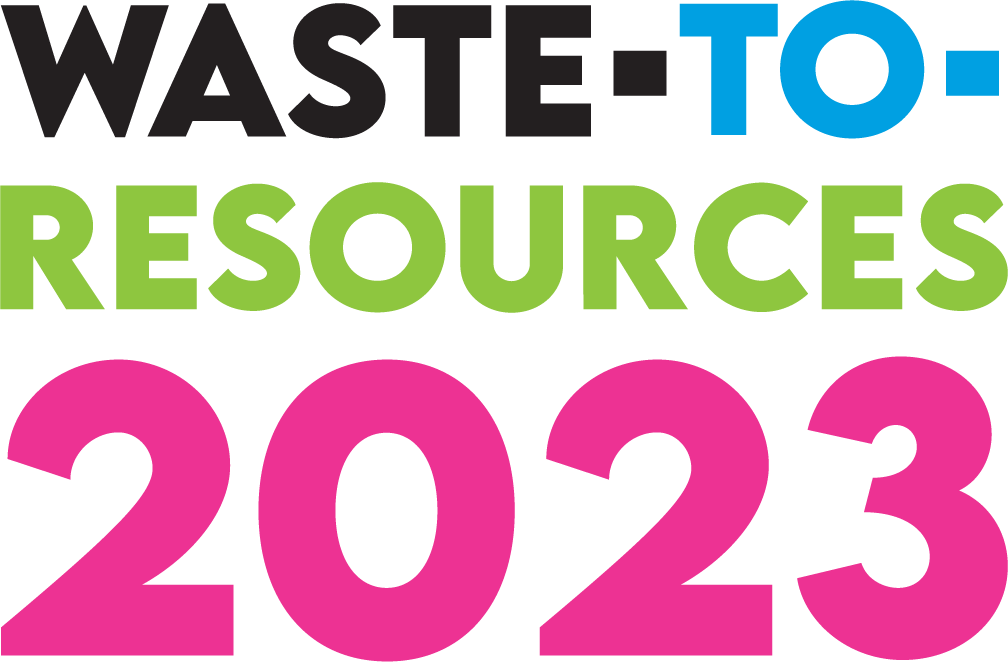 31st May, JUNE 5,6 & 7 2023
Hosted by tech.forum
Ramada Plaza Tunis, Les Côtes de Carthages- Gammarth, La Marsa, Tunisia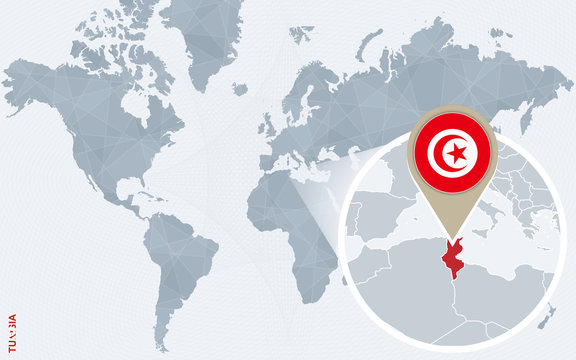 Participants can book discounted rooms in the period from 05.06 to 08.06 (4 nights).
Single Room: 220 TND / per night
Double Room: 260 TND / per night
If you're interested in contributing to the global effort to transition towards a circular economy, there's no better place to be in 2023 than Waste-to-Resources, the premier international conference on the subject. This year marks the event's 10th edition, and for the first time ever, it will be held in the beautiful city of Tunis, Tunisia.
The conference offers a unique opportunity to network with professionals, researchers, and thought leaders from around the world who are actively engaged in creating sustainable solutions for our planet. With a focus on MBA, sorting plants, and recycling, the conference will explore the latest trends, technologies, and best practices for achieving a more circular and resource-efficient future.
Tunis, with its rich history and vibrant Mediterranean atmosphere, provides an ideal backdrop for this important gathering. Furthermore, the city is a gateway to the rapidly growing African market, making it an exciting and strategic location for anyone looking to expand their business or professional network.
To make the most of your experience, we highly recommend booking your stay at the luxurious 5-star conference hotel, Ramada Plaza Tunis. By using the booking code "Ramada062023," you can take advantage of exclusive discounts and ensure your accommodation is conveniently located near the conference venue.
Don't miss this incredible opportunity to learn, network, and collaborate with the world's leading circular economy experts. Join us at Waste-to-Resources 2023 in Tunis, Tunisia.
Ramada Plaza Tunis, Les COtes de Carthages- Gammarth, La Marsa, Tunisia
ICP assumes no responsibility for room bookings / participants must book themselves
Booking code : Ramada062023
MBT-Introductory Seminar Ticket
Introductory Seminar to Mechanical-Biological Treatment.
Online Event TIcket
Congress card, 3 Day Conference PAss
3-day ticket 5 – 7 June 2023,
Ticket Access to Physical Event in Tunsia for the Conference & Exhibition + Workshops Access
Special Price only for participants from: Africa, Asia, Latin America
Congress card, 3 Day Conference PAss - online
3-day ticket 5 – 7 June 2023,
Ticket access to ONLINE PARTICIPATION ONLY for the Conference & Exhibition + Workshops Access:
Special Price only for participants from: Africa, Asia, Latin America
Become an Exhibitor with a booth
3-day-ticket  5 – 7 June 2023, for the Conference & Exhibition + Workshops Access
Exclusive Exhibition-booths:
L 3 m, D 2 m