The leading matchmaking and networking platform for connecting businesses worldwide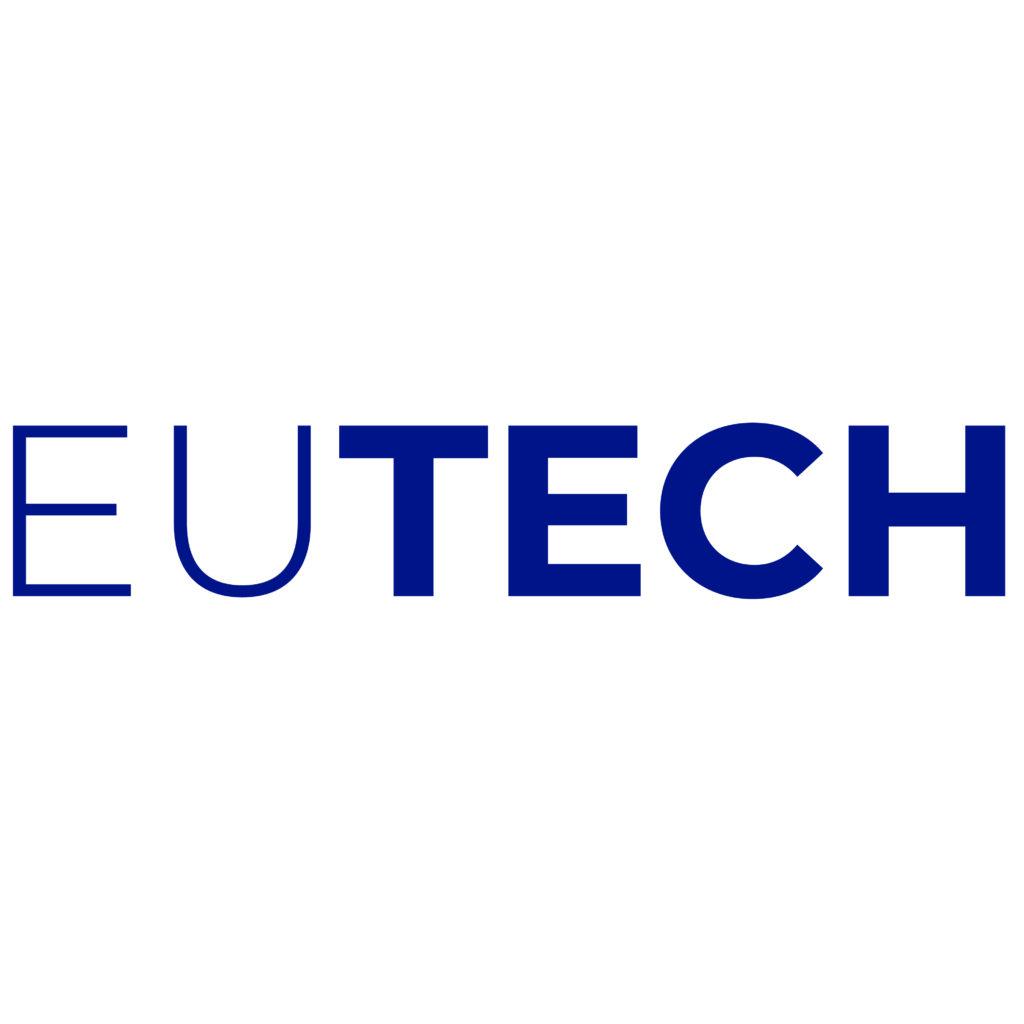 Innovative Technology Events
Webinars per year With over 684 Speakers
Networking Meetings per year
Registrants - 90% company owners and decision makers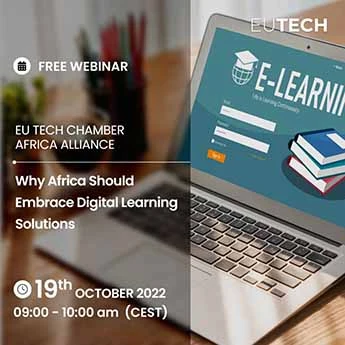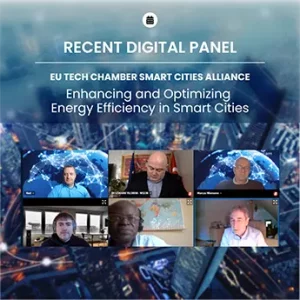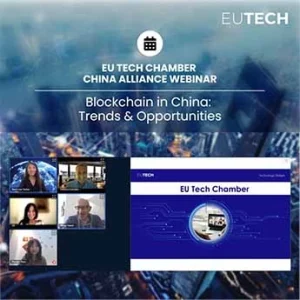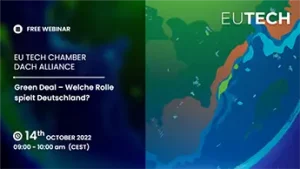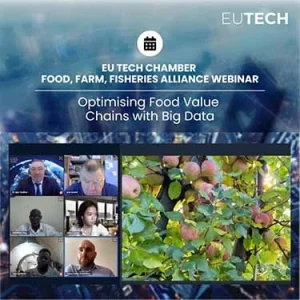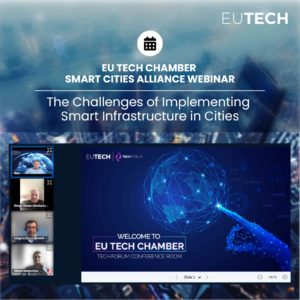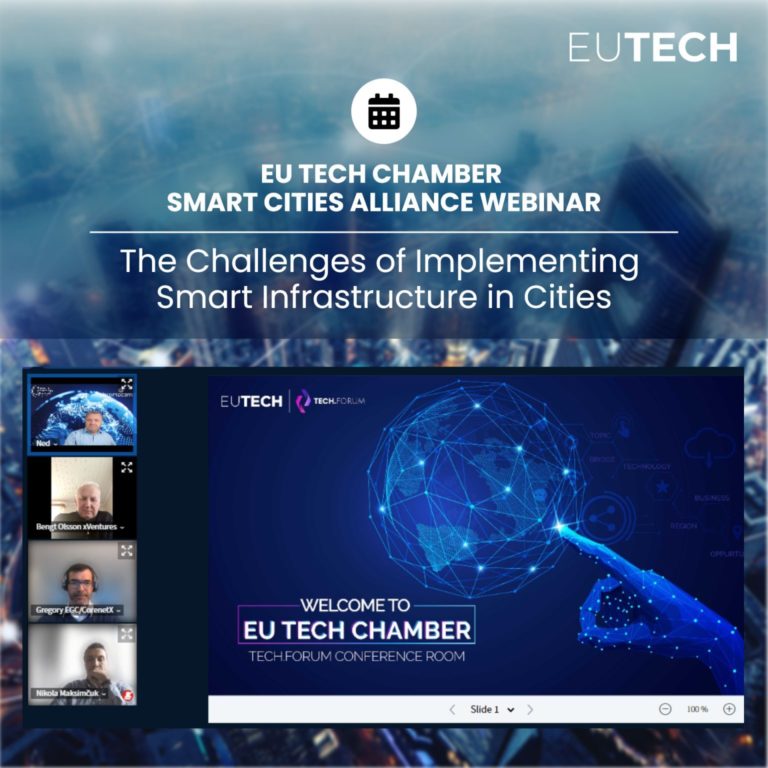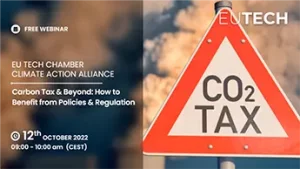 With Tech Forum , you can host and attend events in the way that best suits you- be it virtually, in person, or both – always face-to-face. Our platform seamlessly integrates all types of events, so that you have access to creating the ideal experience for your audience or join the events and take part based on your interests.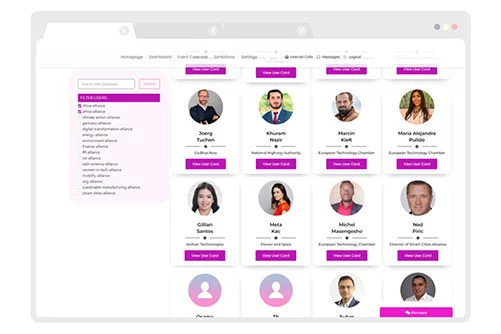 A database of over +1000 Speakers, dynamically connected to past events they took part in. Speakers also have the company profile and appear in the matchmaking tool after the event for people to match with.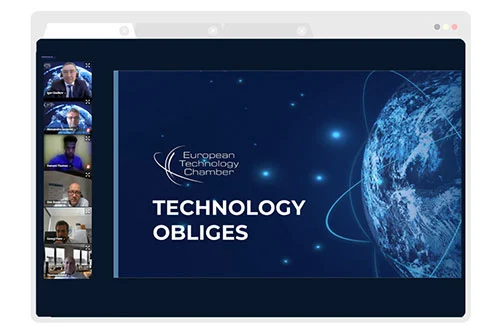 Dedicated networking meetings to exchange ideas on cooperation and projects. With unique access to EU Tenders and worldwide funding in dedicated networking events.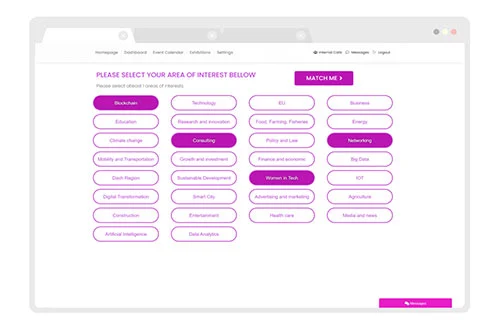 Ai - Matchmaking Tool Search
With the help of smart tags tech forum has the possibility to run through the publicly available data about a specific individual or a company with its algorithm and match each profile to a standard of smart tags. These tags are then searched by an individual of interest and help ease the searching and matchmaking process.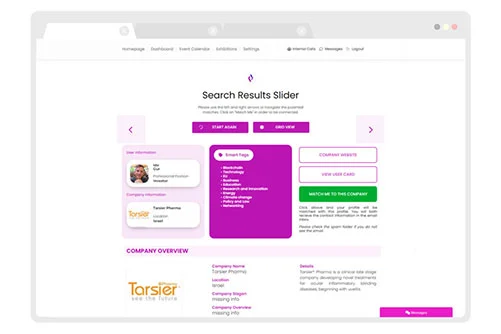 A creative way of displaying prospective matches that you are looking for all over the globe. You can interact with each potential match and initiate a conversation by clicking on "Match Me".