TECH FORUM MATCH MAKING TOOL
Our system uses AI matchmaking technology to filter, qualify and connect you with the matches that meet your specific requirements. Schedule and attend as many meetings as you'd like, chat with potential partners and close deals all thanks to our platform - with access to our support team at all times.
Would you like to use all the Tech Forum features? You can get in touch for an Advocate Trial or become an Advocate: info@eutec.org
Daily Webinars open to all, register and attend for free!
Upcoming events you have registered for, click on Attend Event to take part!
Upcoming Alliance Webinars, register and attend for free.
Event Calendar, with all upcoming Webinars & Networking Events
List of all events you have registered for and links to attend event.
14 days with all Advocate benefits & networking features
Recordings of all Past Webinars along with Speaker info.
Click here to gain speaker access.
Database of all speaker members.
All your requests to speak at Webinars.
Click on the alliances to visit the Alliance page. In order to view the Alliance Acitivity, to explore and connect with other Followers, Speakers, Board Members and much more…
EU Tech Chamber Alliance Managers are responsible for your smooth course of networking & matchmaking.
Get in touch! See how you can benefit from the different networks and connections.
Visit the Allaince Manager Virtual Booths and book meetings, and get in touch!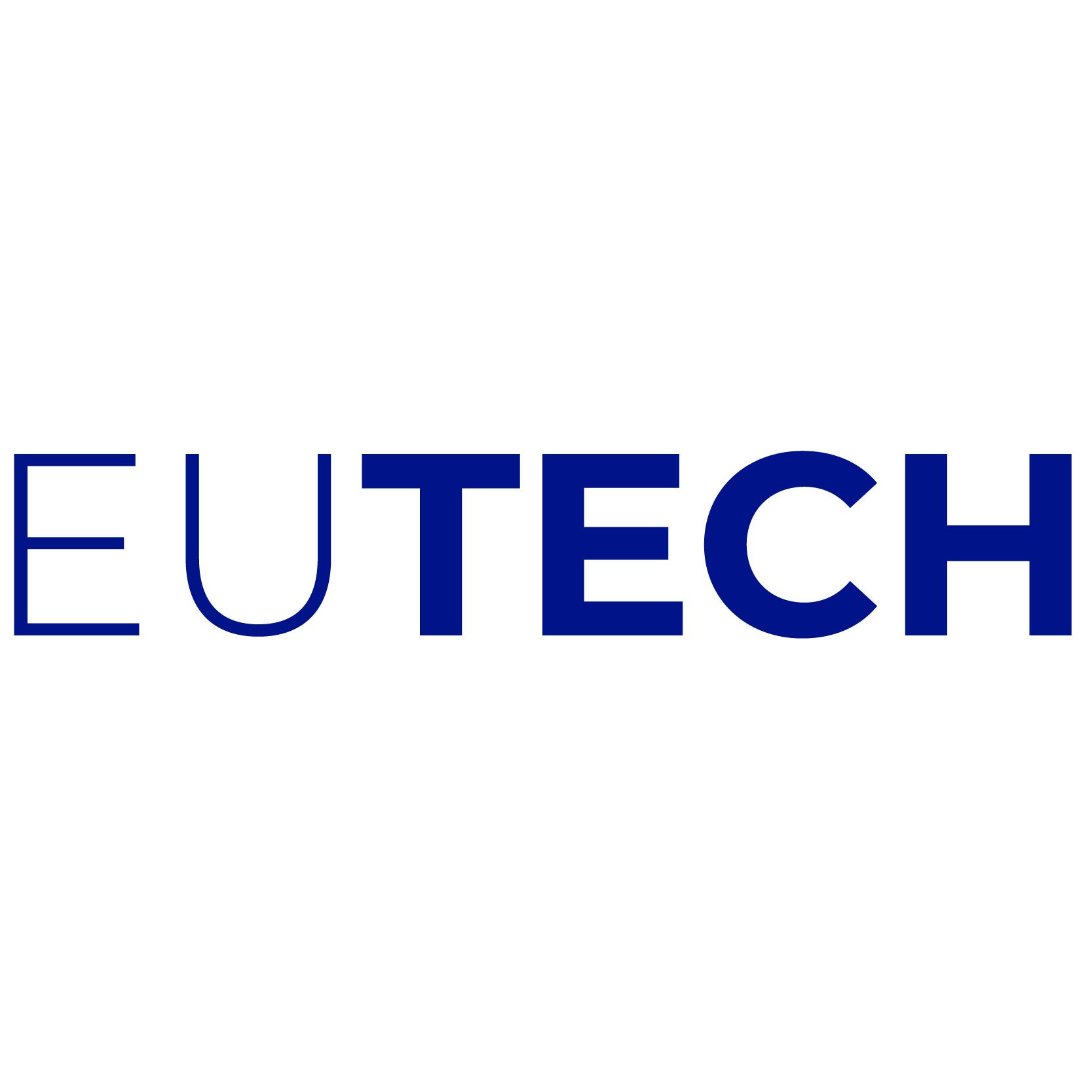 EUTECH – Alessandro Sharma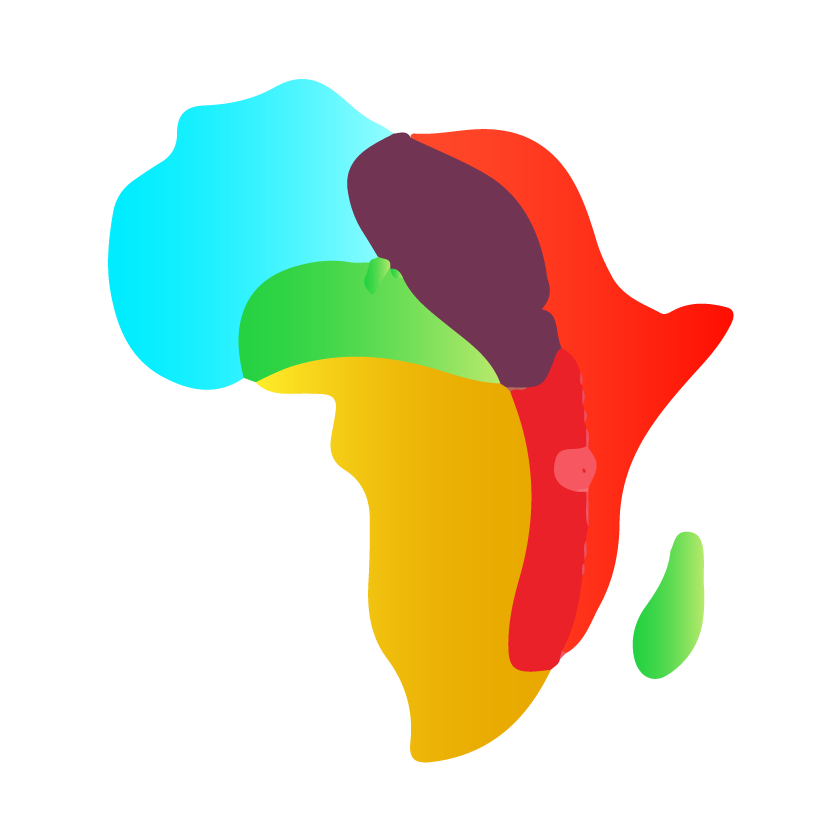 EUTECH – Svetlana Nyameyo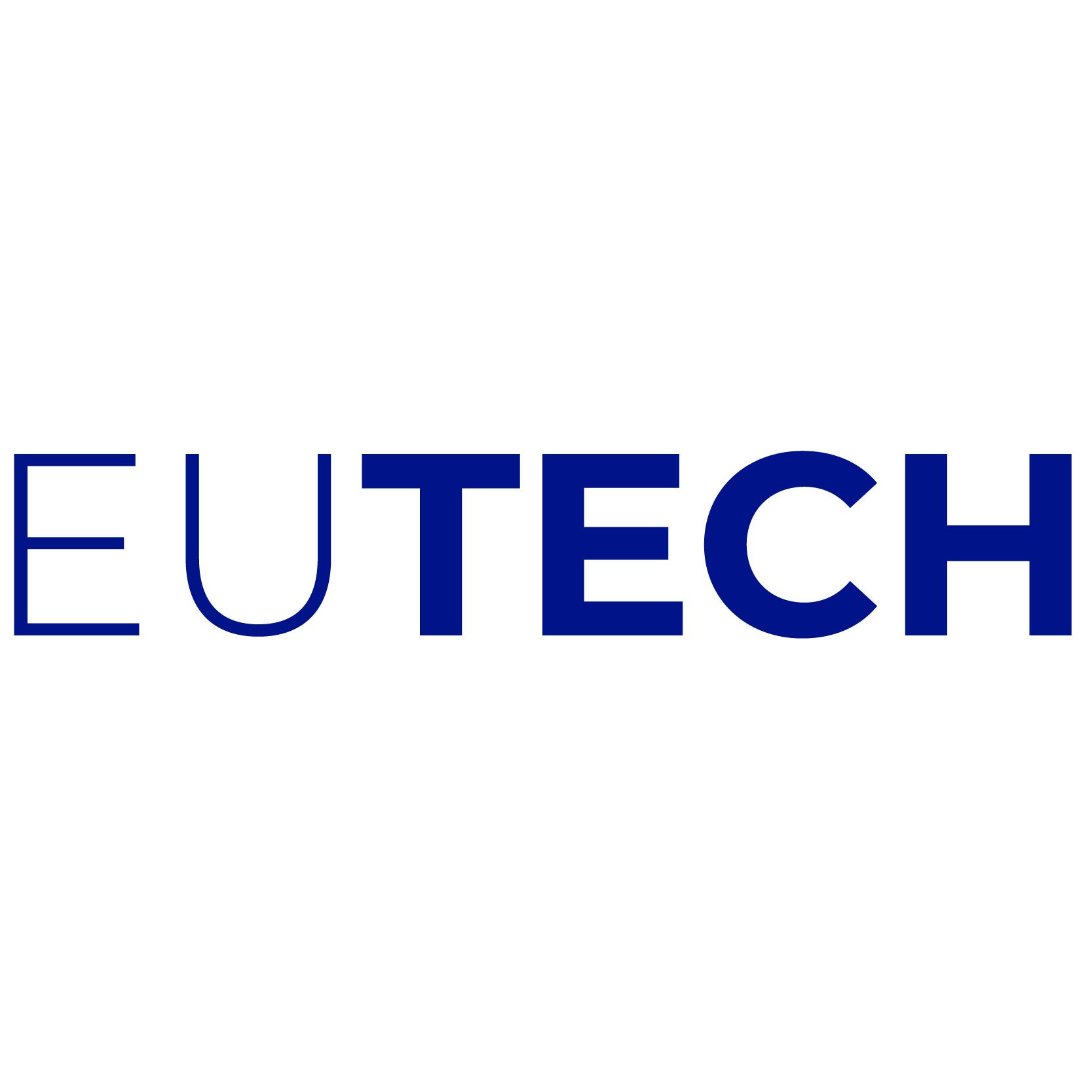 EUTECH – Sierra Von Tucher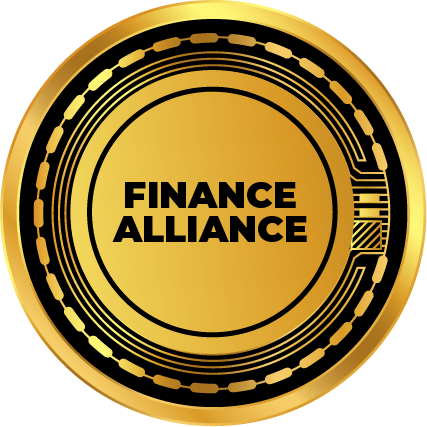 EUTECH – Antonija Sikiric Harasic
member & doccument database
List of all the Alliance Managers & their profile. You can book meetings & Connect
Upload new documents for your public profile and manage them.