EU Tech Chamber - Sponsors
Get your brand, service, or venture in front of our massive audience. Get the global recognition you deserve. Showcase your offerings or efforts through our platform and get widespread recognition from our audience.


Contribute in our initiative to promote sustainable development and give exposure to the companies making an actual difference.


Sponsor us, so we can together continue making the impact needed to achieve the SDGs.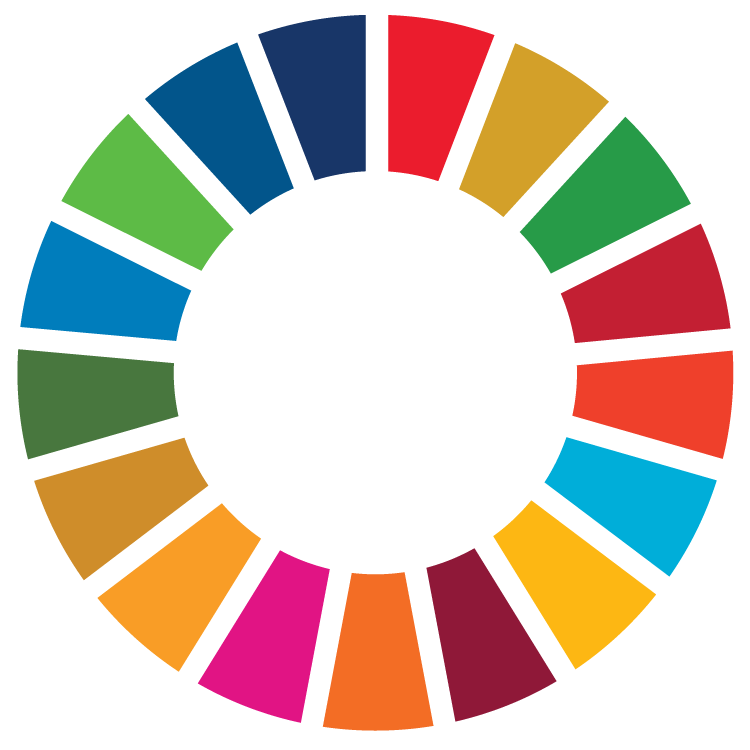 Your logo and company will be promoted in the following publications:
General Promo Image (2 Versions)
Application Campaign Email
Teaser video for the awards
Event Background
Official promo video
Invitation Campaign Email
Speaker Banners
10 Finalists per Goal Image
Auditorium Room Design
Exhibition Hall Room Design
Event Background
Live Event Reminder
After event promo image
Winner announcement image
After event video and promotion
Social Media Posts Example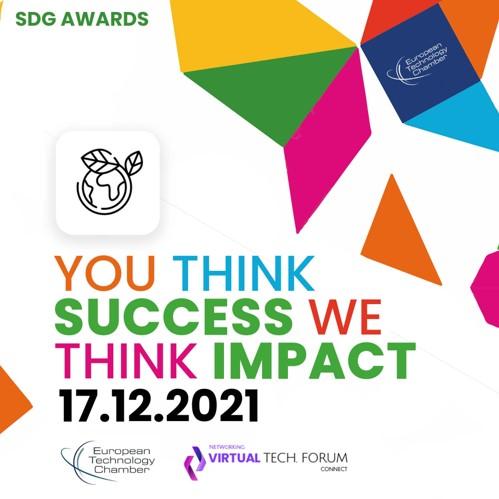 Social Media Posts Example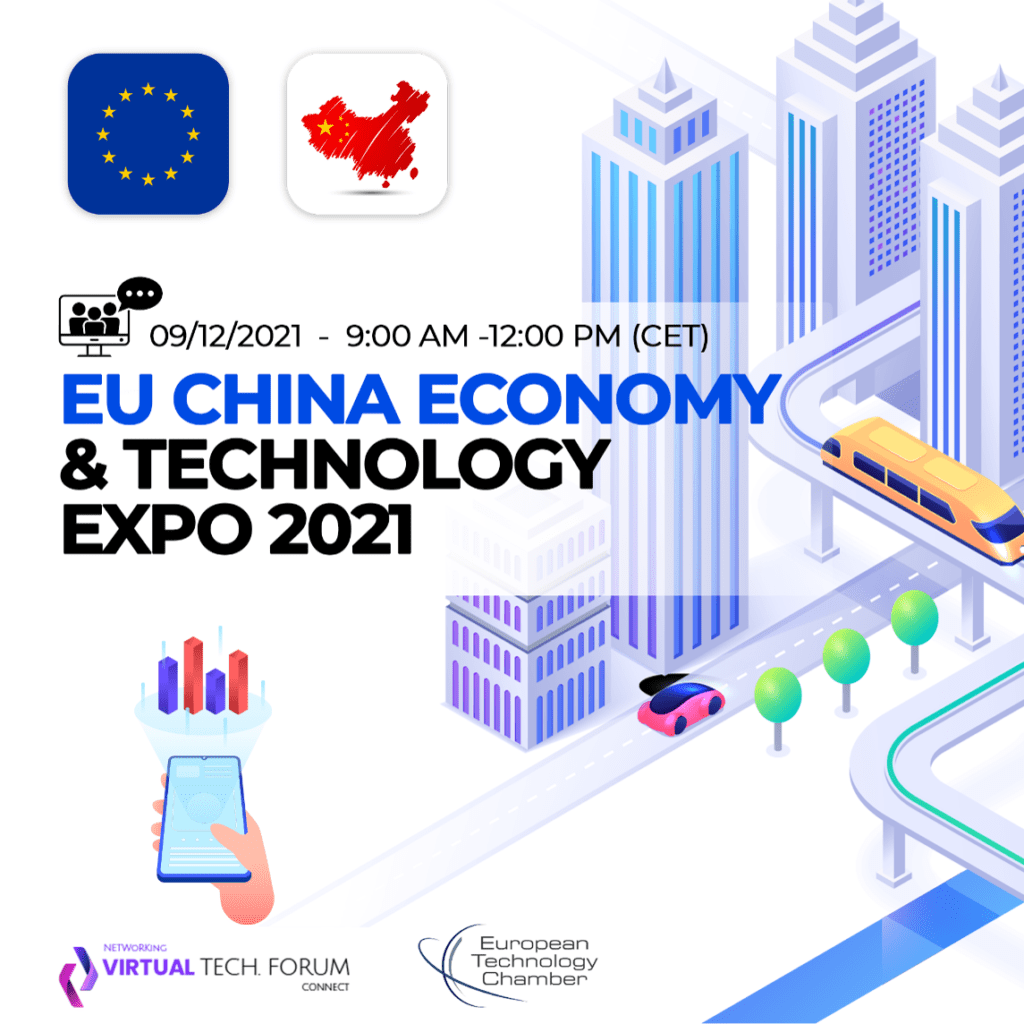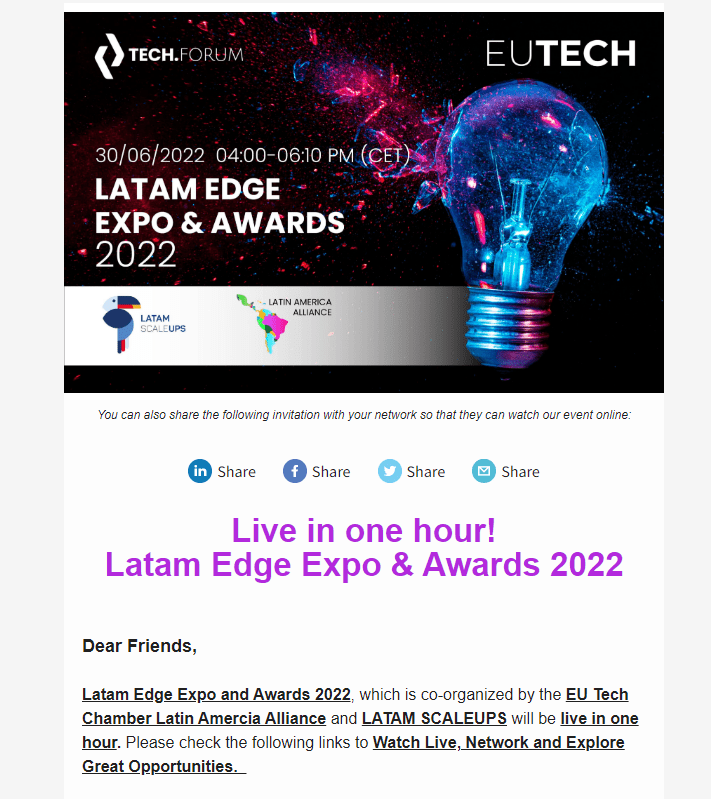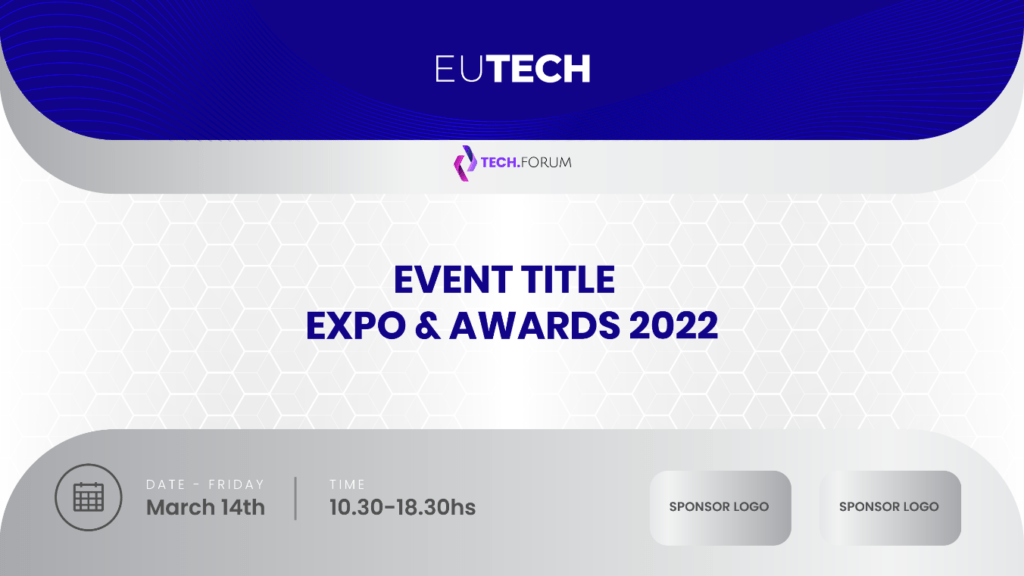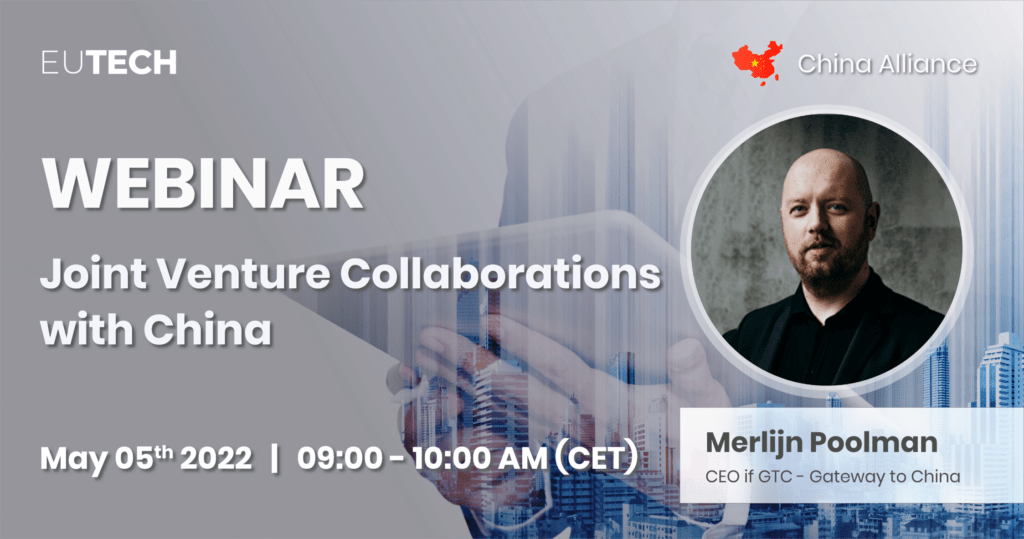 Social Media Posts Example