Welcome to the EUTECH Annual
You think success – We think impact!
The SDG Awards is an event held by the SDG Alliance at EUTECH where applicants can show off their achievements in meeting the UN Sustainable Development Goals. An expert jury will select the initial finalists and then the public vote will help decide the final winners (1 per SDG, 17 total) that will be rewarded at the hybrid event.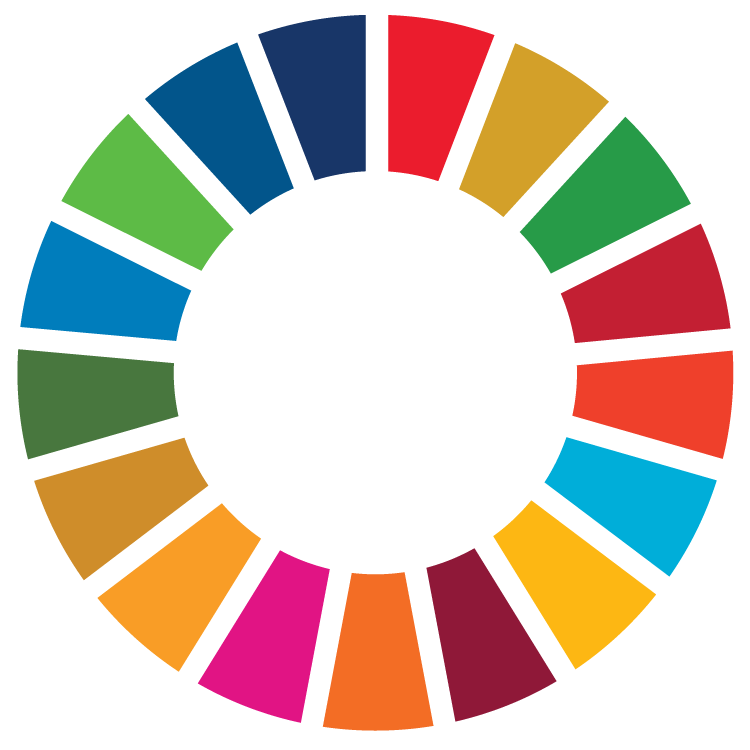 What is the objective of the SDG Awards?
"With great technology, comes great responsibility. Technology obliges."
EUTECH recognizes that innovation is key to achieving the 17 Sustainable Development Goals. The SDG Awards seek to identify and award outstanding projects that excel in sustainability and provide pioneering solutions to solve the most relevant global challenges of our time.
Watch the SDG Awards 2022-2023 Recording
SDG Awards 2022-2023
Winners List
SDG Awards 2022-2023
Judges Profile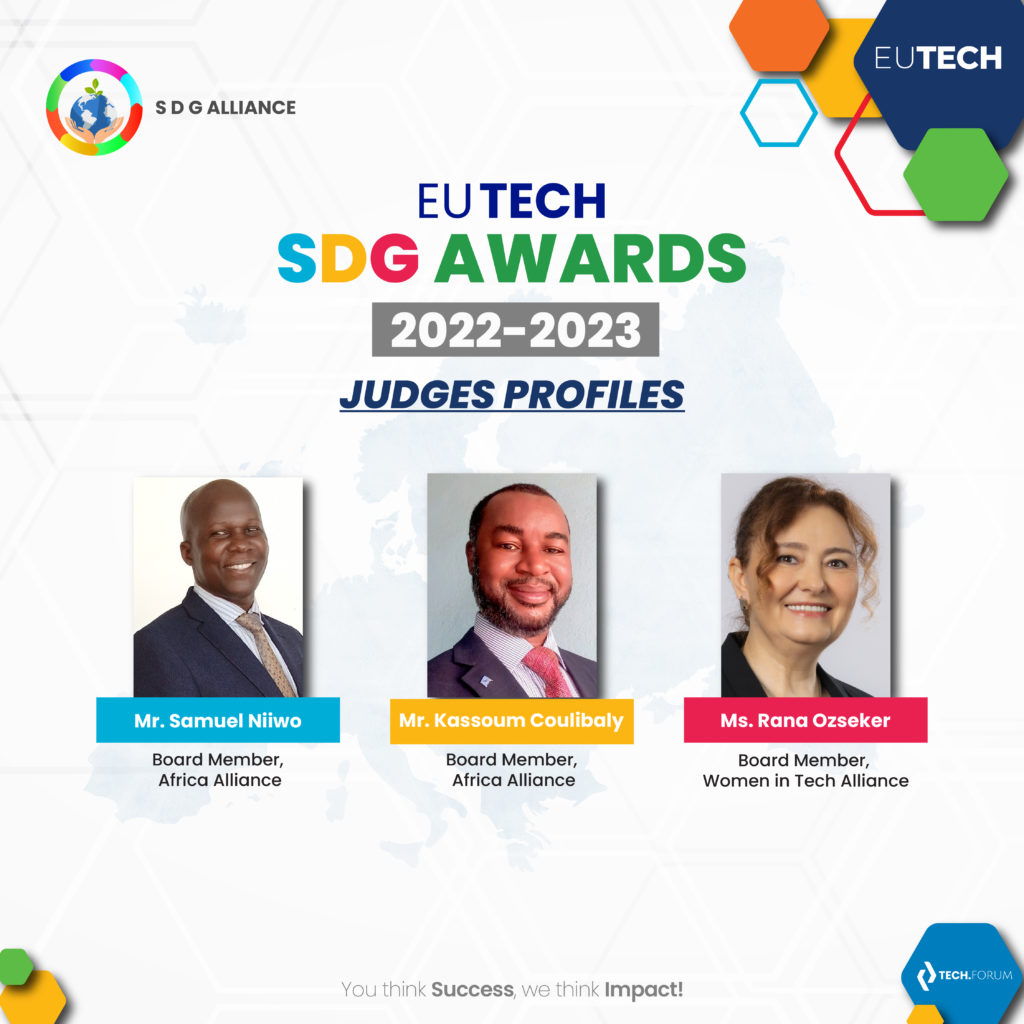 How does the competition process work?
Applications are closed now!
Login with your existing account or create a new one.
Answer initial questions and choose the SDG you would like to apply for.
This information will be used to assess your eligibility to get short-listed and proceed to the next step.
A jury of experts will use applicant information to narrow down the finalists for public voting.
Online, the public and attendees will be allowed to place a vote which will be used to determine the final winners.
1 WINNER PER SDG (17 TOTAL WINNERS) WILL BE ANNOUNCED ON ALL EUTECH CHANNELS AND WILL RECEIVE THE AWARDS BELOW.
WINNERS ANNOUNCEMENT & AWARDS
Each of the 17 winners will receive an EUTECH marketing and promotional package valued at EUR 10,000*.
The SDG Alliance is honored to present EUTECH's 2nd Annual SDG Awards, which recognizes that innovation is essential to delivering sustainable results for the UN 2030 Goals. Last year we invited companies to offer innovative programs for each of the 17 goals and were met with over 1,000 entries, which our judges and online audience had the tough job of narrowing down to 17 winners. We are proud to have given each successful company a platform to share their ideas, and look forward to another successful SDG Awards!
Take a look at last year's award winners' articles
SDG Awards Organizing Team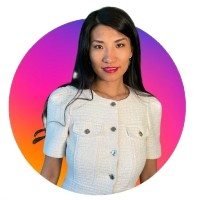 Position: Executive Board EUTECH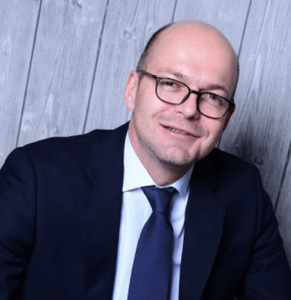 Position: Director Partnerships & Institutional Relations EUTECH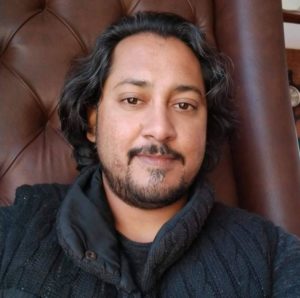 Position: Virtual Event Projects Coordinator EUTECH | SDG Alliance Coordinator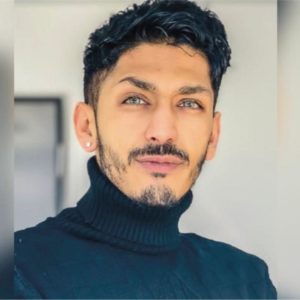 Position: Creative Art Director EUTECH | Development Manager Tech.forum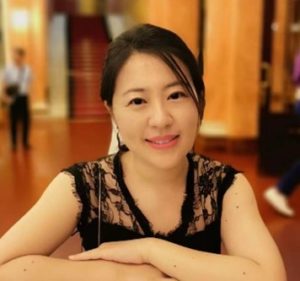 Position: Marketing Manager EUTECH
Position: Coordinator EUTECH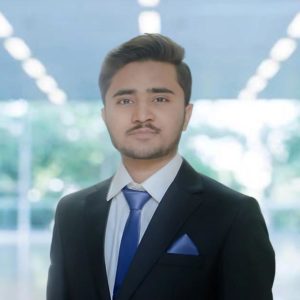 Position: Web Developer EUTECH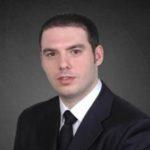 Position: Executive Board EUTECH
Board Member EUTECH SDG Alliance