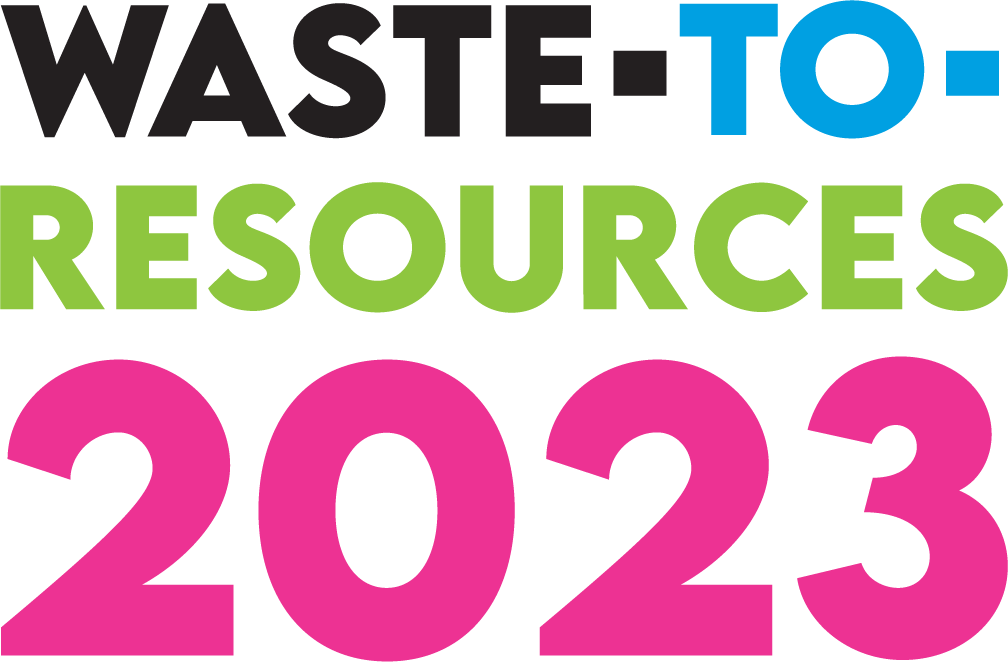 Hosted by tech.forum
SEMINAR & CONFERENCE TICKETS
Looking for an opportunity to expand your knowledge and network with like-minded professionals in your industry? Don't miss out on our Seminar and Conference tickets! Our events bring together experts and practitioners from all over the world to share their knowledge and insights on the latest trends, technologies, and best practices in your field.
MBT-Introductory Seminar Ticket
Introductory Seminar to Mechanical-Biological Treatment.
Online Event TIcket
Congress card, 3 Day Conference PAss
3-day-ticket  5 – 7 June 2023,
Ticket Access to Physical Event in Tunsia for the Conference & Exhibition + Workshops Access
Special Price only for participants from: Africa, Asia, Latin America
Congress card, 3 Day Conference PAss - online
3-day-ticket  5 – 7 June 2023,
Ticket access to ONLINE PARTICIPATION ONLY for the Conference & Exhibition + Workshops Access:
Special Price only for participants from: Africa, Asia, Latin America
Become an Exhibitor with a booth
3-day-ticket  5 – 7 June 2023, for the Conference & Exhibition + Workshops Access
Exclusive Exhibition-booths:
L 3 m, D 2 m